The Awesomer is reader-supported. When you buy through links on our site, we may earn an affiliate commission. Learn more.
Compose Music Transcriber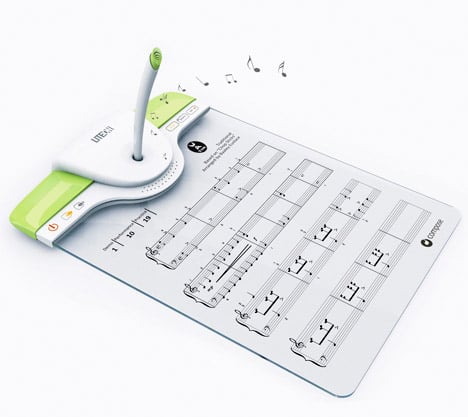 Compose is an interesting gadget concept by several Chinese designers. A digital paper tablet uses a built-in mic to automatically transcribe your singing (or squawking) into notes.