Chrono Classic XLS Alarm
Famous for their Swiss Army Knives, Victorinox also offers watches. Nobody does time like the Swiss, and this stylish Chrono Classic XLS with tachymeter and chronograph is no exception.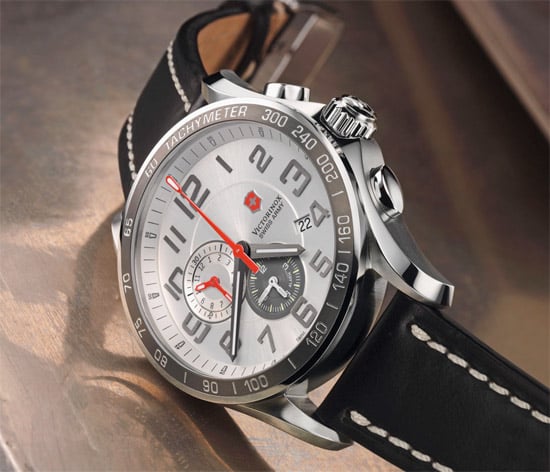 When you buy through links on our site, we may earn an affiliate commission. As an Amazon Associate I earn from qualifying purchases.