The Awesomer is reader-supported. When you buy through links on our site, we may earn an affiliate commission. Learn more.
Chisel & Mouse Cityscapes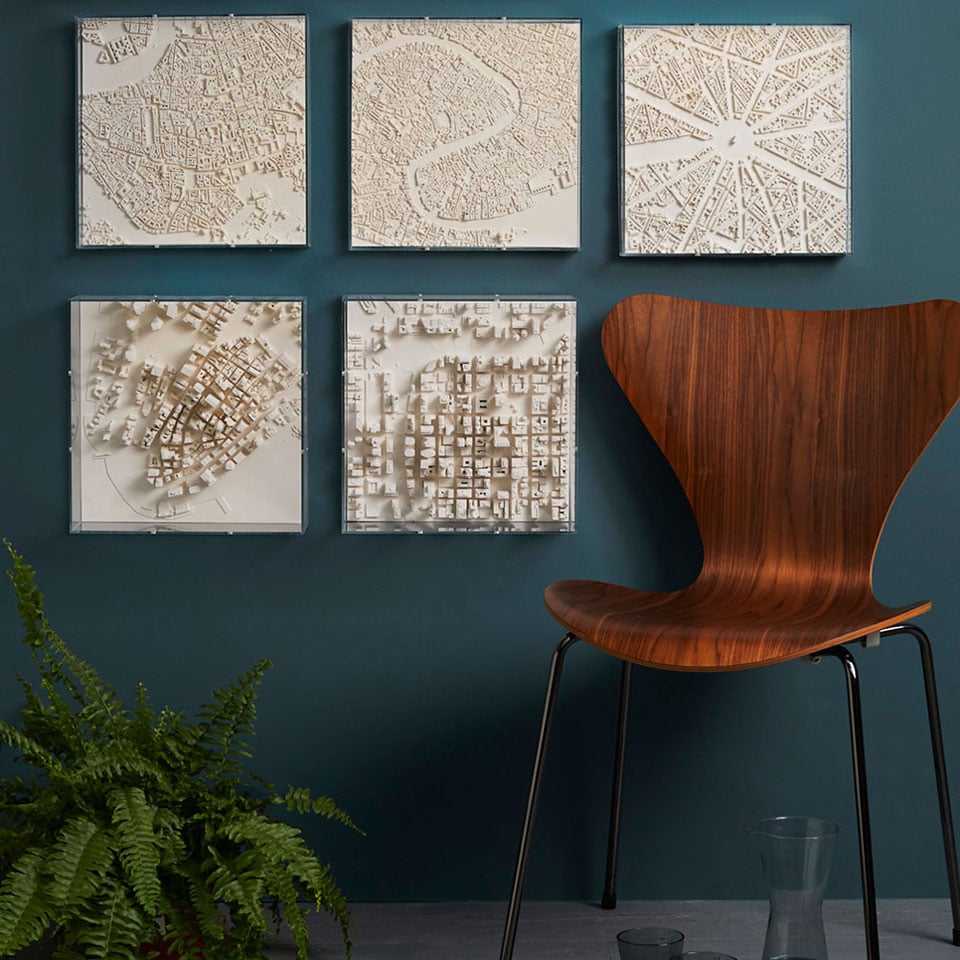 Chisel & Mouse makes handmade plaster cityscapes that are ready to be mounted on walls or displayed flat on a surface. Each cityscape – or mountainscape – is made from a 3D printed mold created from satellite data, then plaster cast by hand.