Change The Thought Posters
These sweet limited edition Change The Thought posters by Chris Cox have a 70s/retro style; they're printed on thick 100 lb. A3 paper and are signed and numbered by the artist.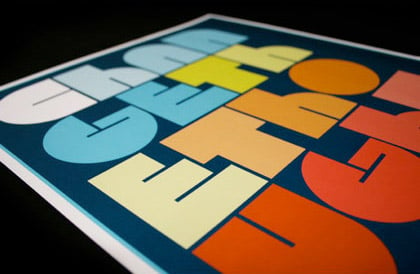 When you buy through links on our site, we may earn an affiliate commission. As an Amazon Associate I earn from qualifying purchases.