Ceramic Fireplace Cannonballs
Give your gas fireplace or fire pit a fresh look with these ceramic cannonballs from The Cozy Hearth. They're handmade using molds of real cannonballs using the same high-temperature ceramics NASA uses to test rockets. They come in 3.5″ to 9″ sizes in natural, light grey, dark grey, and black. A flat bottom keeps them from rolling.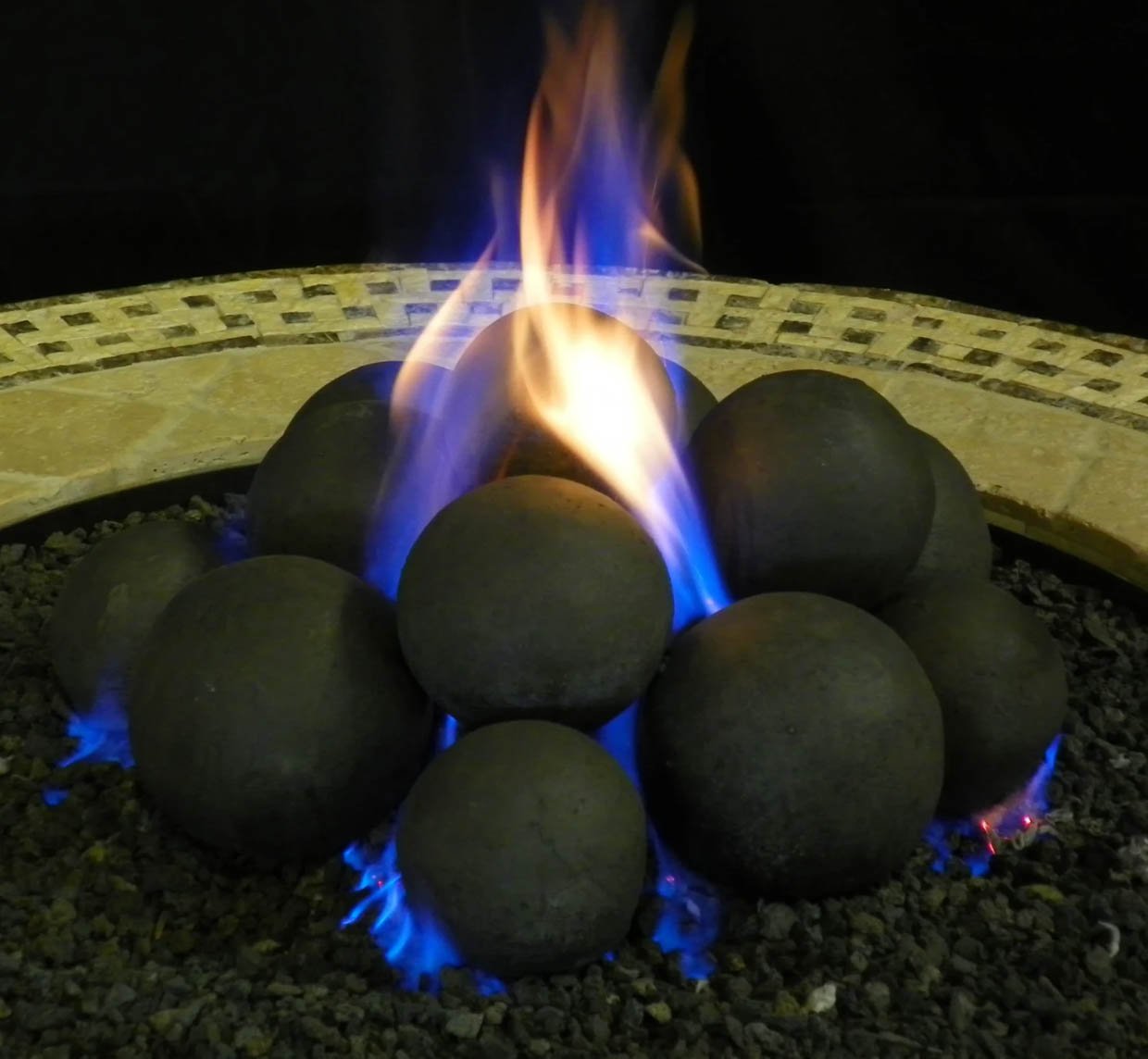 When you buy through links on our site, we may earn an affiliate commission. As an Amazon Associate I earn from qualifying purchases.