The Awesomer is reader-supported. When you buy through links on our site, we may earn an affiliate commission. Learn more.
Cattbutt and Dogbutt Coloring Books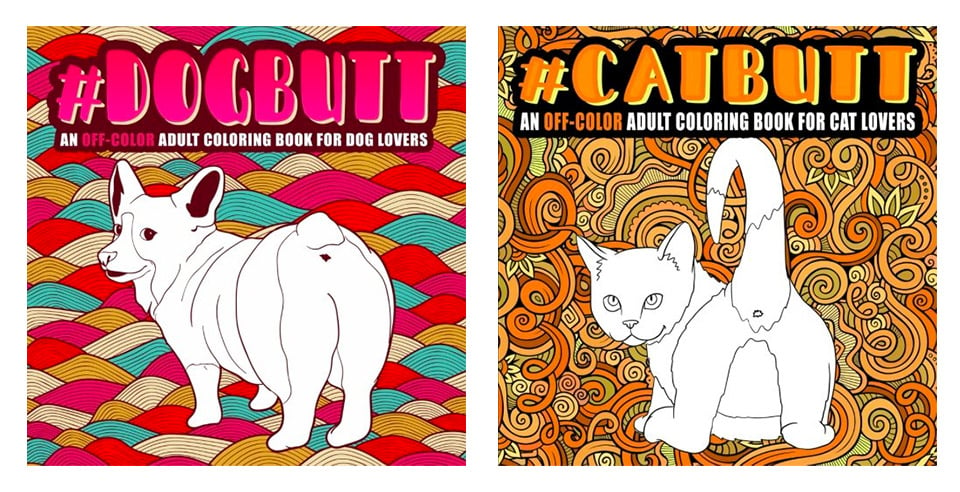 You haven't truly experienced pet ownership until your furry friend turns around and winks at you with their third eye. These irreverent cat butt and dog butt coloring books are filled with charming tail-end images for you to embellish. Corgi butts win the cute contest.