The Awesomer is reader-supported. When you buy through links on our site, we may earn an affiliate commission. Learn more.
CarAIDE 3X Emergency Tool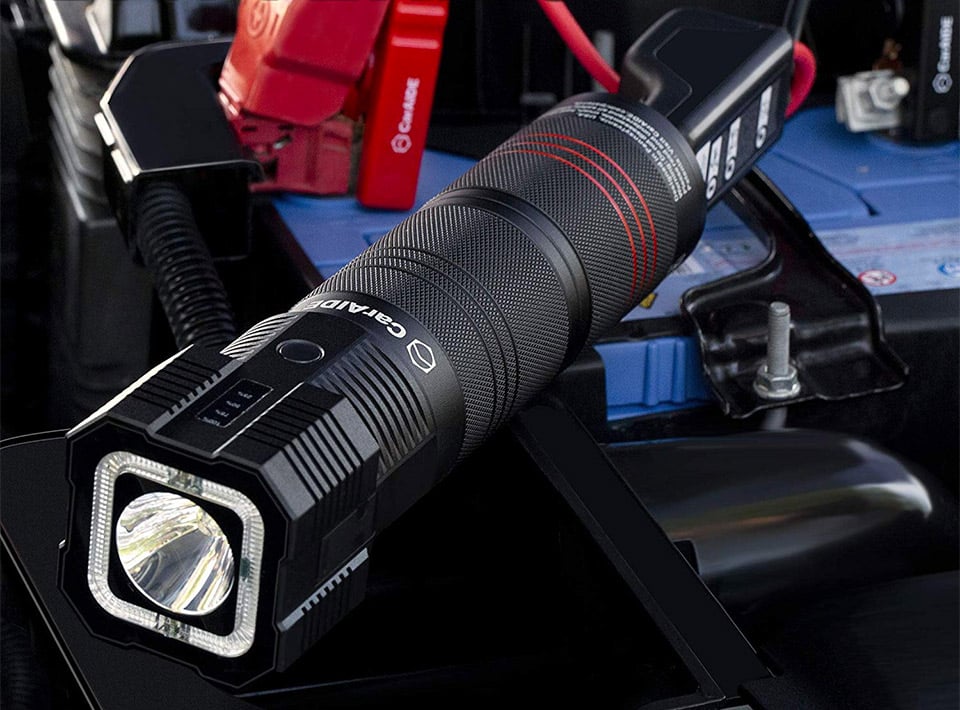 The CarAIDE is a versatile all-in-one tool to keep in your car's trunk. In addition to being able to jumpstart a dead car battery and charge other gadgets via USB, it packs a flashlight, compass, thermometer, hook, emergency rope, emergency alarm, window breaker, seat belt cutter, and an industrial-strength magnet.