Capt. America Motorcycle Suit
We don't have the bike, the body or the balls required to wear this outfit, but we have to give it to UD Replicas for making a great replica of Cap's uniform. Shield and mask not included.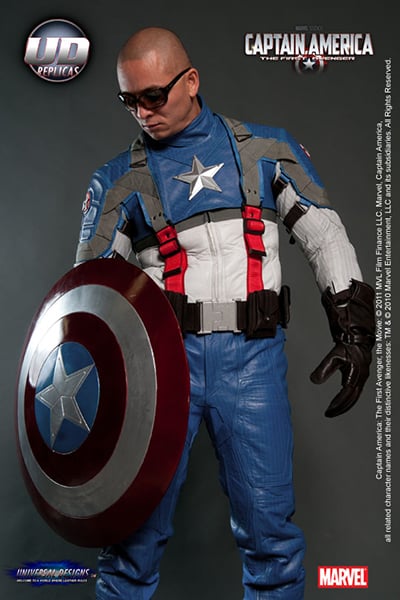 When you buy through links on our site, we may earn an affiliate commission. As an Amazon Associate I earn from qualifying purchases.