Canada's Coolest Cocktail
cocktails | drinks | gin | September 18, 2020
Words by Vic Arkoff
The #1 bar in Victoria, BC and one of Canada's 50 best, the gorgeous Q Bar at the iconic Fairmont Empress is a wowser. Equally stunning is its magical signature drink which changes colors from bold indigo to soft pink. Canada's oldest craft distillery, Victoria Distillers, created indigo Empress 1908 Gin to do the trick.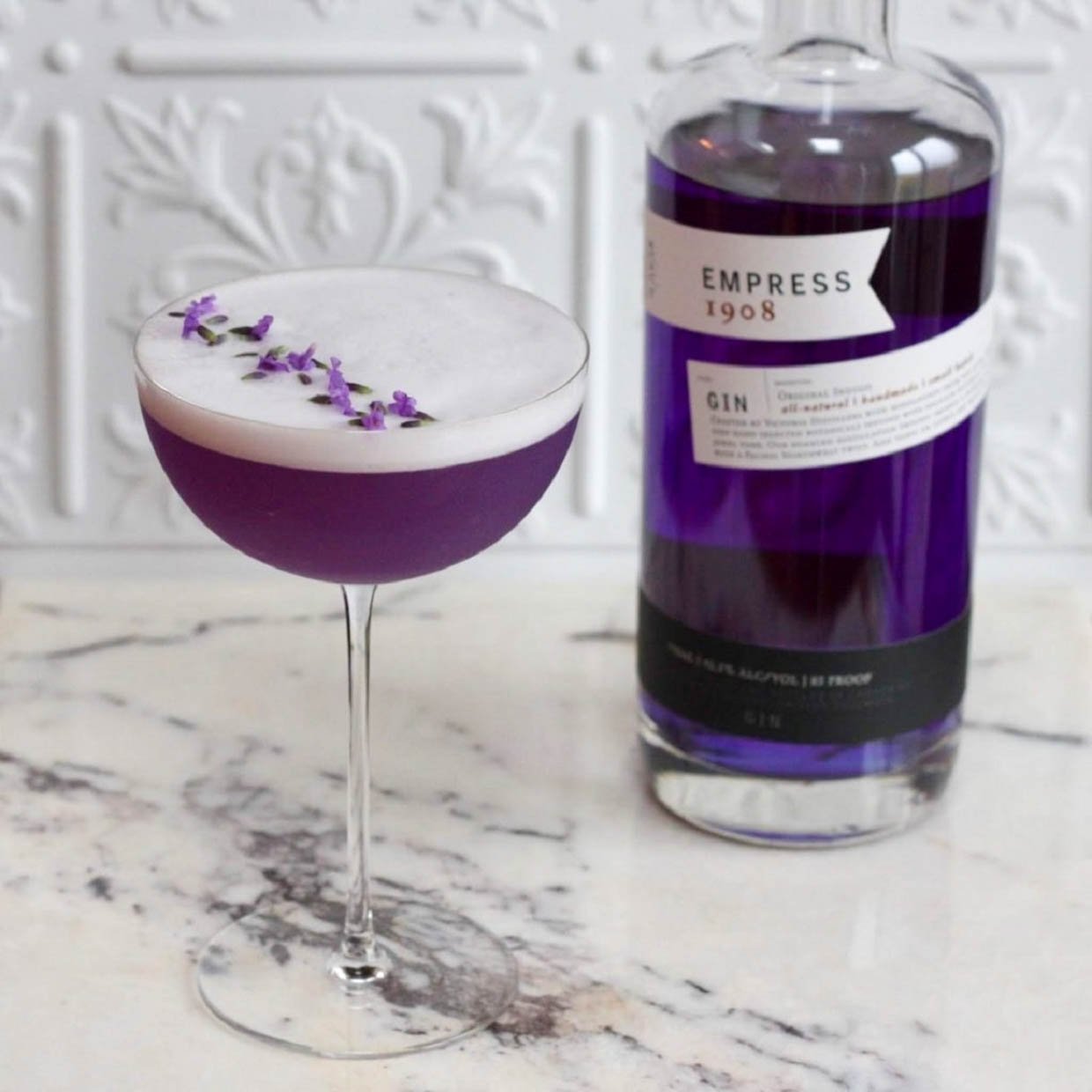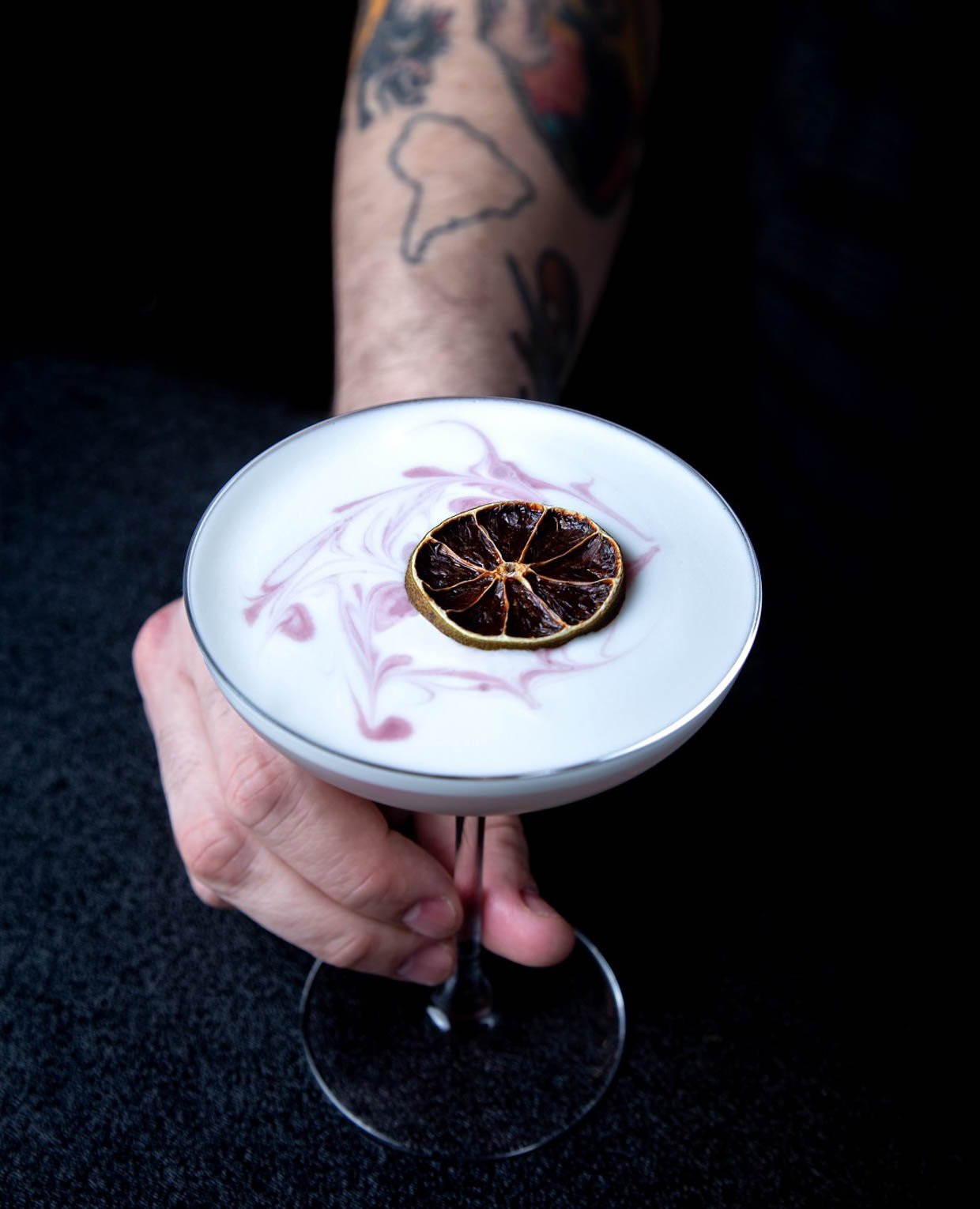 Distilled on Vancouver Island, BC in small-batch copper stills, Empress 1908 Gin uses traditional gin botanicals but gets its unique color from butterfly pea blossom and a special Empress Hotel high tea blend of black tea. The gin is the magic potion in the 1908 Empress Cocktail, which turns from blue to pink as mixologists/alchemists use certain elements - citric acid or tonic.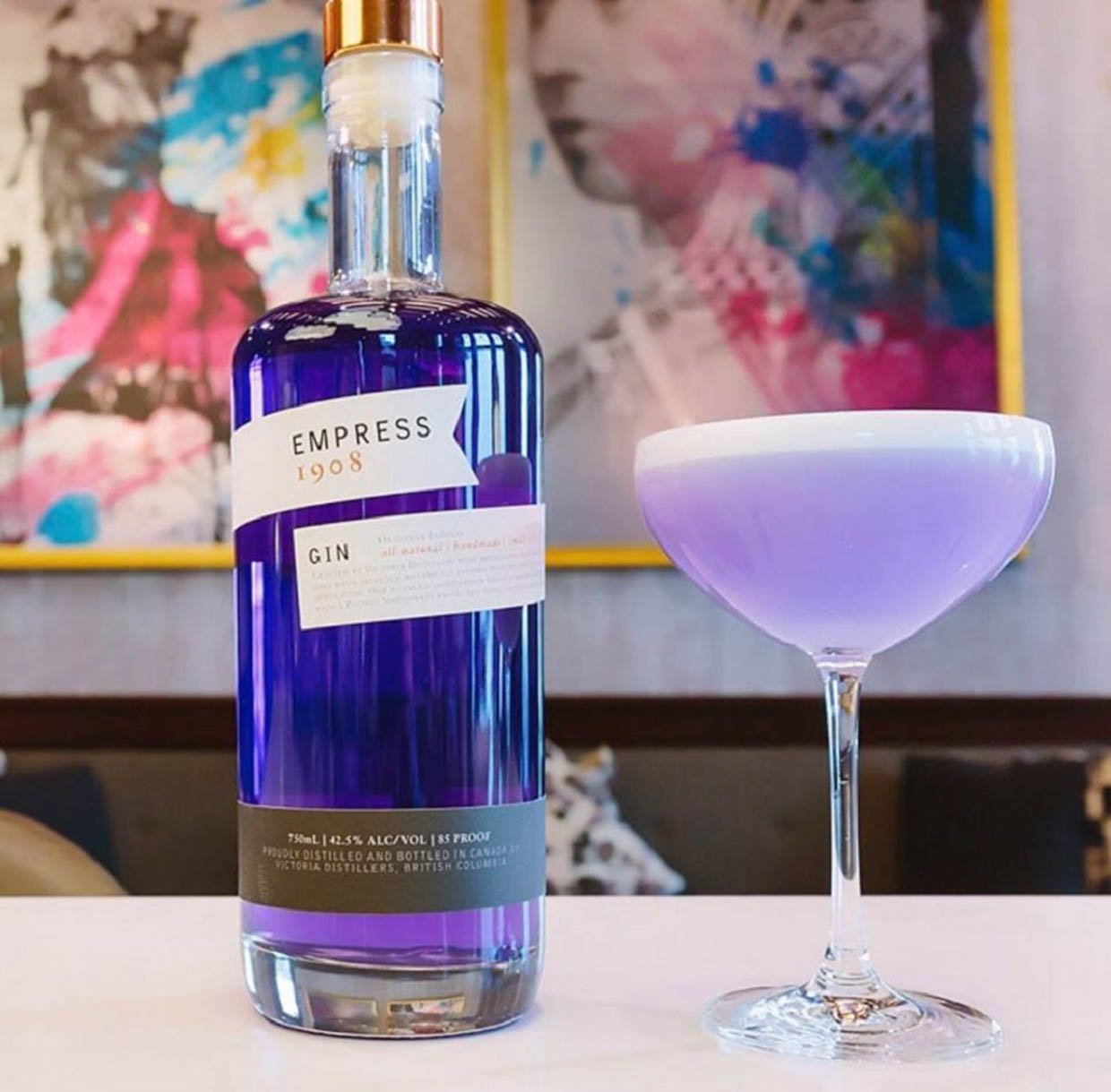 Concocted to celebrate the iconic hotel's centennial, the Empress 1908 Cocktail is the most intriguing cocktail in Canada. Recreate this head-turning cocktail show at home with the original recipe.
EMPRESS 1908
2 oz. Empress 1908 Gin
¾ oz lemon juice
¾ oz simple syrup
¾ oz egg white (1/2 of one egg white)
Method: Combine all ingredients and shake vigorously with ice. Strain into a stemmed coupe glass. Garnish with an edible flower, ideally a purple pea flower, the source of the gin's beautiful violet hue.