Can I Mix You a Drink?
books | cocktails | drinks | gifts | t-pain | January 30, 2022
T-Pain teamed up with food and beverage expert Maxwell Britten to create this 144-page book filled with cocktails inspired by the musician's life and career. Each of the 50 drinks has been selected as a reflection of one of his songs, offering a variety of unique and imaginary concoctions sure to please any cocktail connoisseur.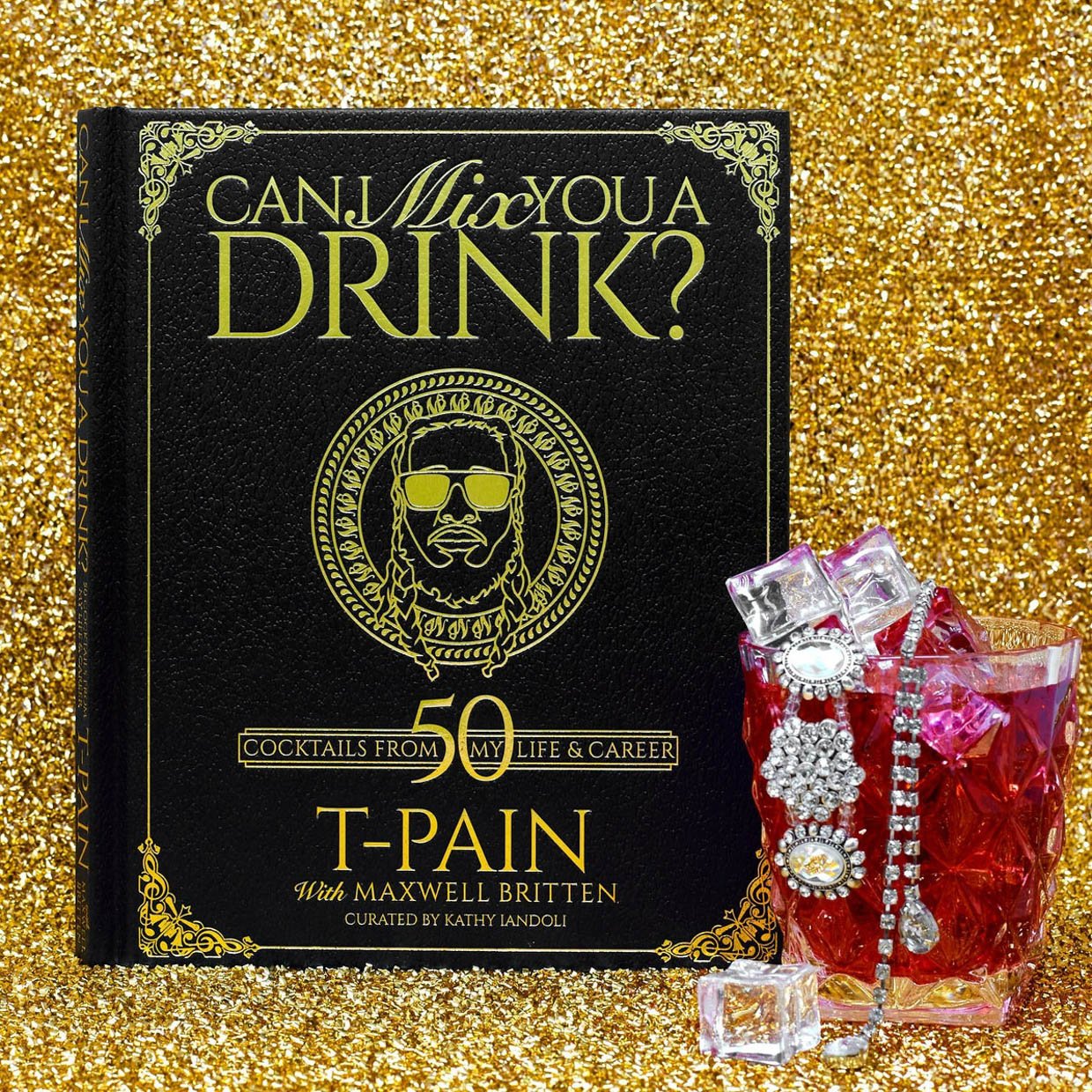 The Awesomer is reader-supported. When you buy through links on our site, we may earn an affiliate commission. As an Amazon Associate I earn from qualifying purchases. Learn more.