The Awesomer is reader-supported. When you buy through links on our site, we may earn an affiliate commission. Learn more.
BTTF Nike MAG Replicas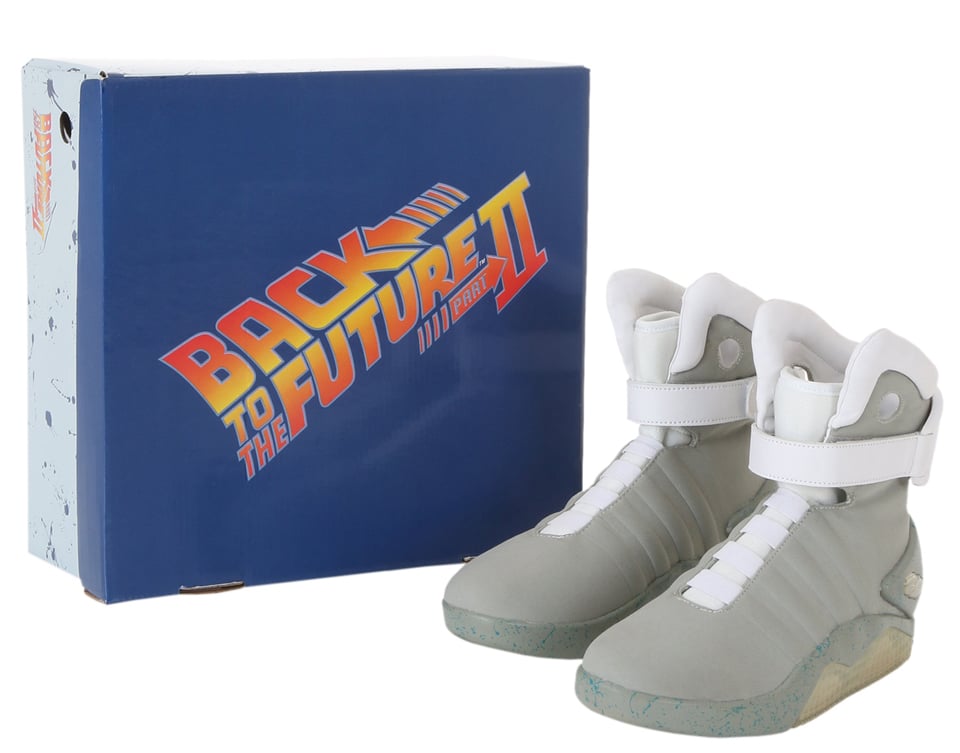 Nike released the Air MAG a few years ago, but only as a ridiculously expensive limited edition. Thankfully, Halloween Costumes is releasing officially licensed (swooshless) replicas of the shoes. They still don't tie themselves though.