The Awesomer is reader-supported. When you buy through links on our site, we may earn an affiliate commission. Learn more.
BTTF 2 Griff's Hoverboard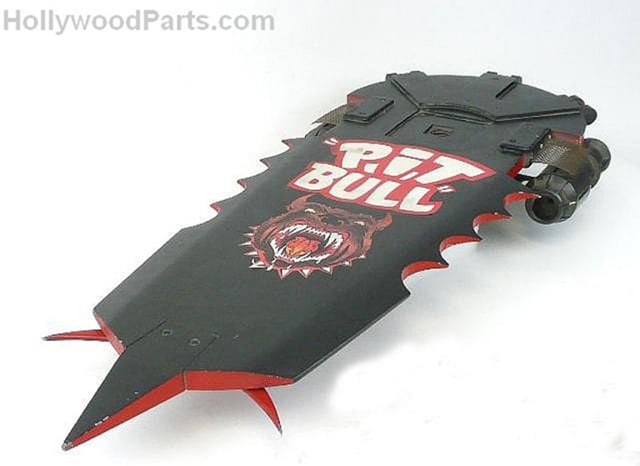 Hollywood Parts is auctioning off a prototype of Griff Tannen's hoverboard, which appeared in the cheesy chase scene in Back to the Future 2. It looks as badass as the one in the movie – but doesn't fly.