Breaking Bad RV Incense Burner
Pay tribute to one of the greatest television series in history with this desktop incense burner that looks just like the RV used in the first 3 seasons of Breaking Bad. We're not huge fans of the smell of incense, but it's gotta be better than cooking meth.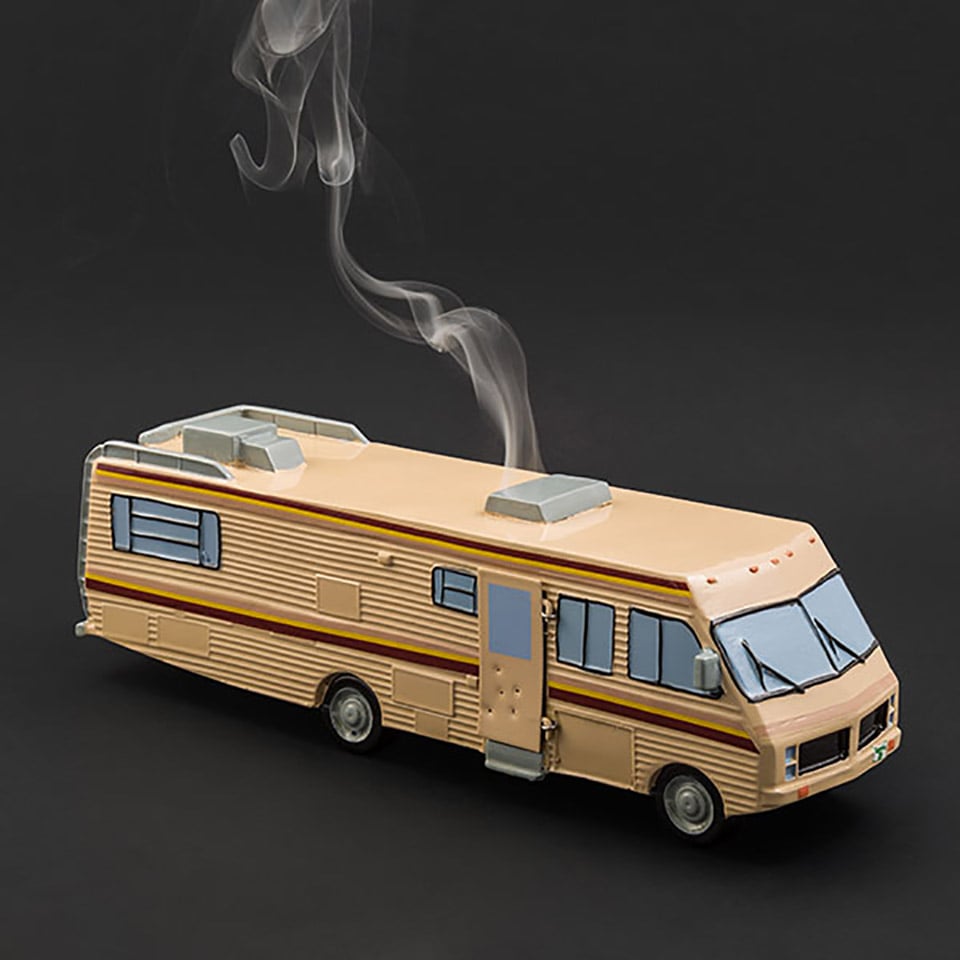 When you buy through links on our site, we may earn an affiliate commission. As an Amazon Associate I earn from qualifying purchases.