Brass Cat Incense Burner
Coppertist Handmade creates some really wonderful little trinkets from various metals. Among their many unique items are these marble-finish brass incense burners in the shape of a house cat. Each one wields its aromatic stick like a kitty with a lightsaber while symbolizing independence, curiosity, and rebirth.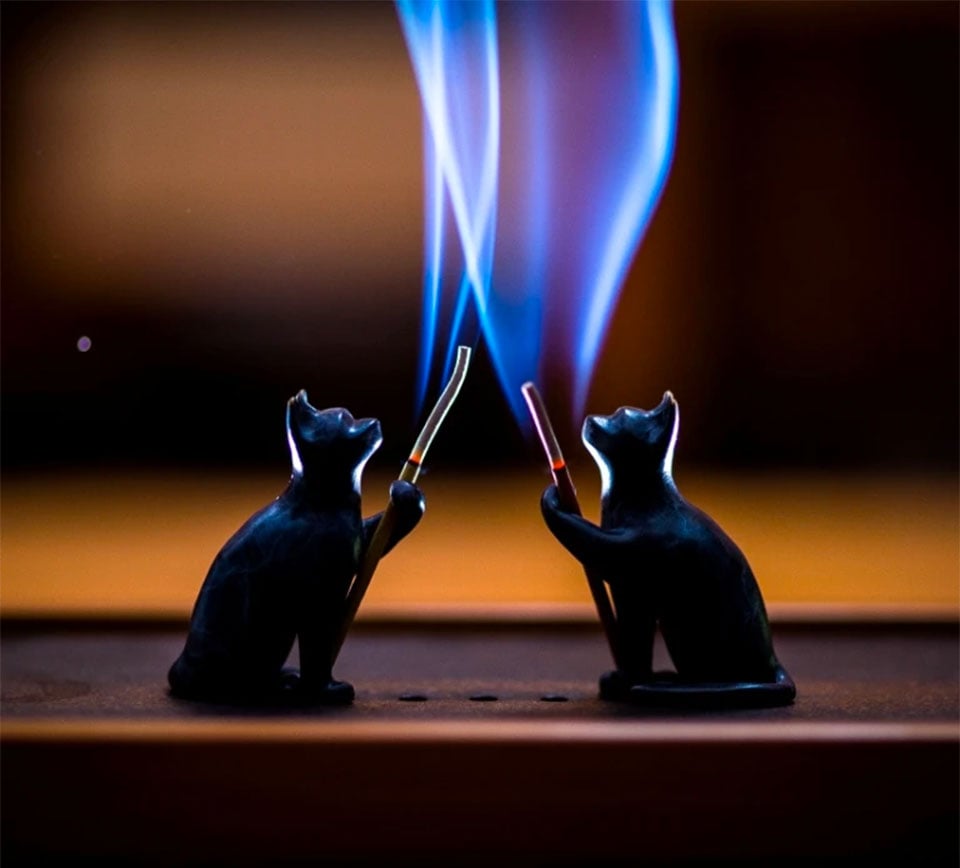 When you buy through links on our site, we may earn an affiliate commission. As an Amazon Associate I earn from qualifying purchases.