Braided Nylon USB Cable
Massdrop has a group buy for mini USB/micro USB-to-USB cables that are wrapped in braided nylon. Each cable measures 4ft long and has gold-plated connectors with heat-shrink protective sleeves. Available in eight colorways.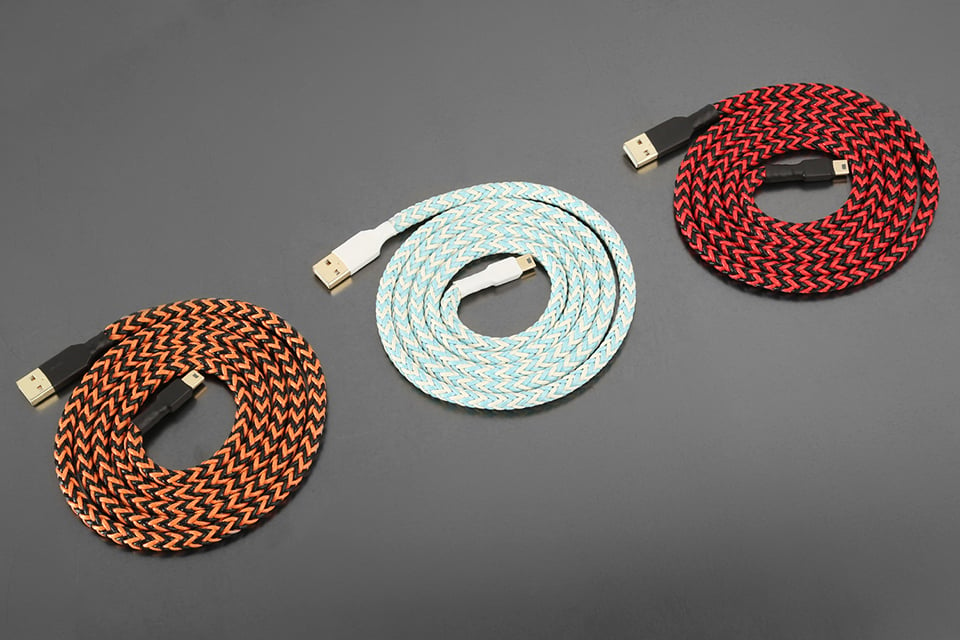 When you buy through links on our site, we may earn an affiliate commission. As an Amazon Associate I earn from qualifying purchases.