The Awesomer is reader-supported. When you buy through links on our site, we may earn an affiliate commission. Learn more.
Bosch e-Bike PowerTube 500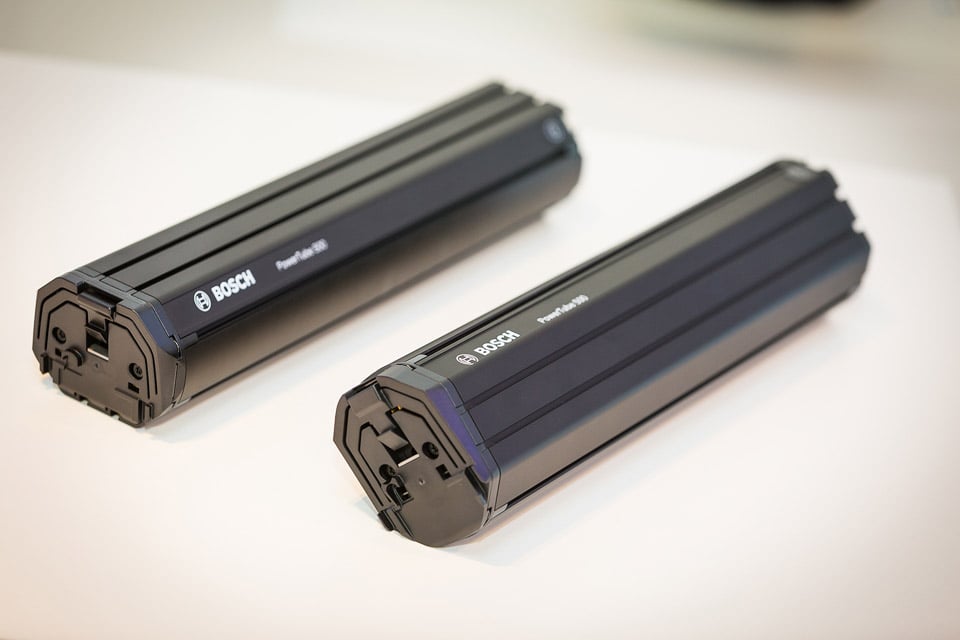 In their quest to make electric bikes even more convenient and stylish Bosch created a compact (13.7″ x 3.3″ x 2.6″) and lightweight (6.2 lb) power pack which can be housed inside a bike frame. New bikes using the PowerTube 500 are headed to dealers this Summer.