The Design Entrepreneur
Have you ever wanted to do more than simply design for clients? The Design Entrepreneur is filled with stories of individuals who took their art and turned it into products.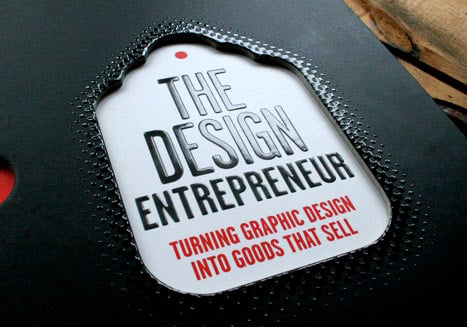 The Awesomer is reader-supported. When you buy through links on our site, we may earn an affiliate commission. As an Amazon Associate I earn from qualifying purchases. Learn more.