Bombas Black Hive Sock Collection
In honor of Black History Month, this collection of colorful socks was created by the Black Hive—AKA a vibrant group of Bombas' black employees. Gender-neutral styles include calf-length, quarter, and ankle socks. For every pair sold, another is donated to someone in need within the black community.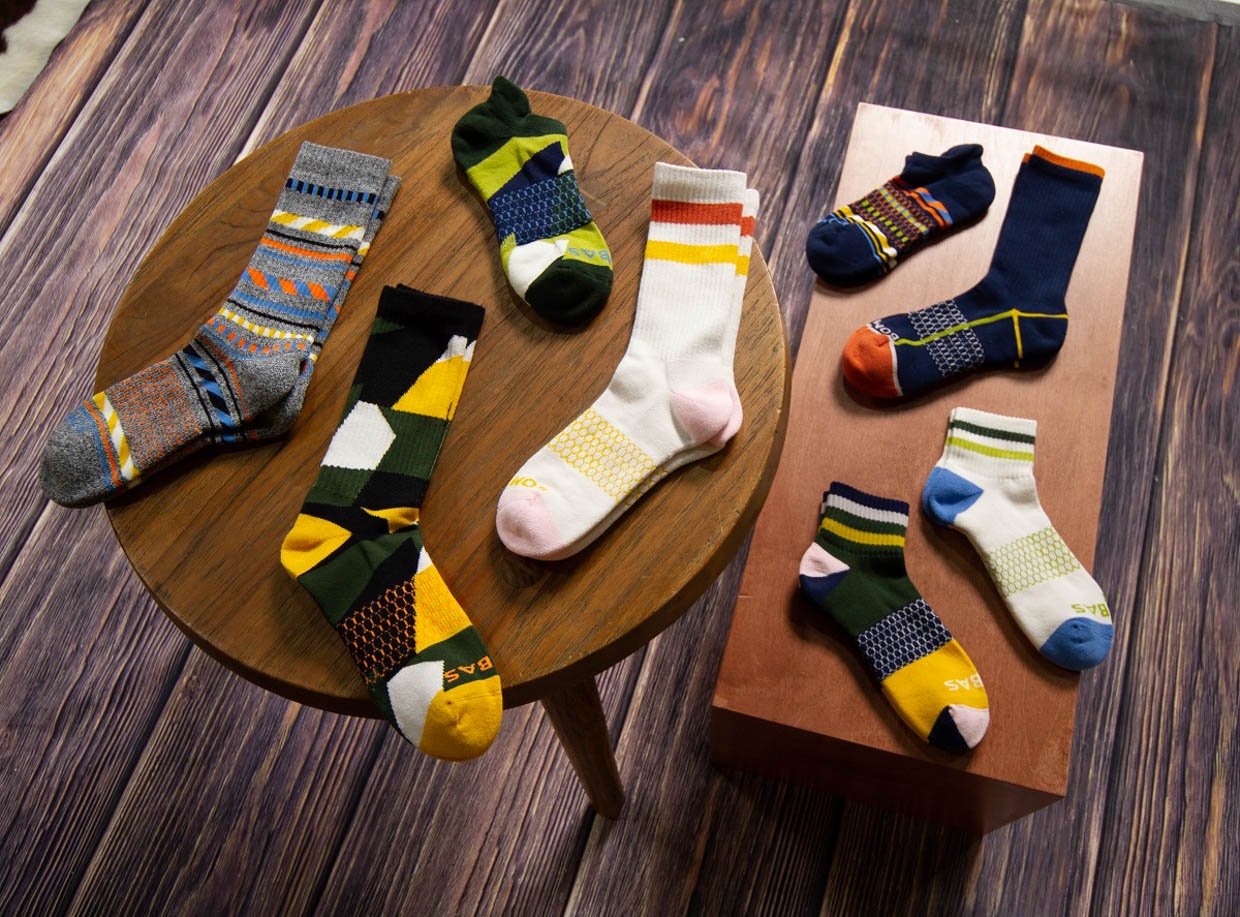 When you buy through links on our site, we may earn an affiliate commission. As an Amazon Associate I earn from qualifying purchases.