Blind Barrels Whiskey Tasting Subscription
Fact: labels affect your whiskey choices. Uncover your true tastes with Blind Barrels' blind-tasting boxes of boutique whiskeys in four anonymous bottles. Explore each, taking note of flavors listed on the enclosed guide. Mashbill guesses? Bourbon or rye? A QR Code reveals all, including your new favorite distilleries.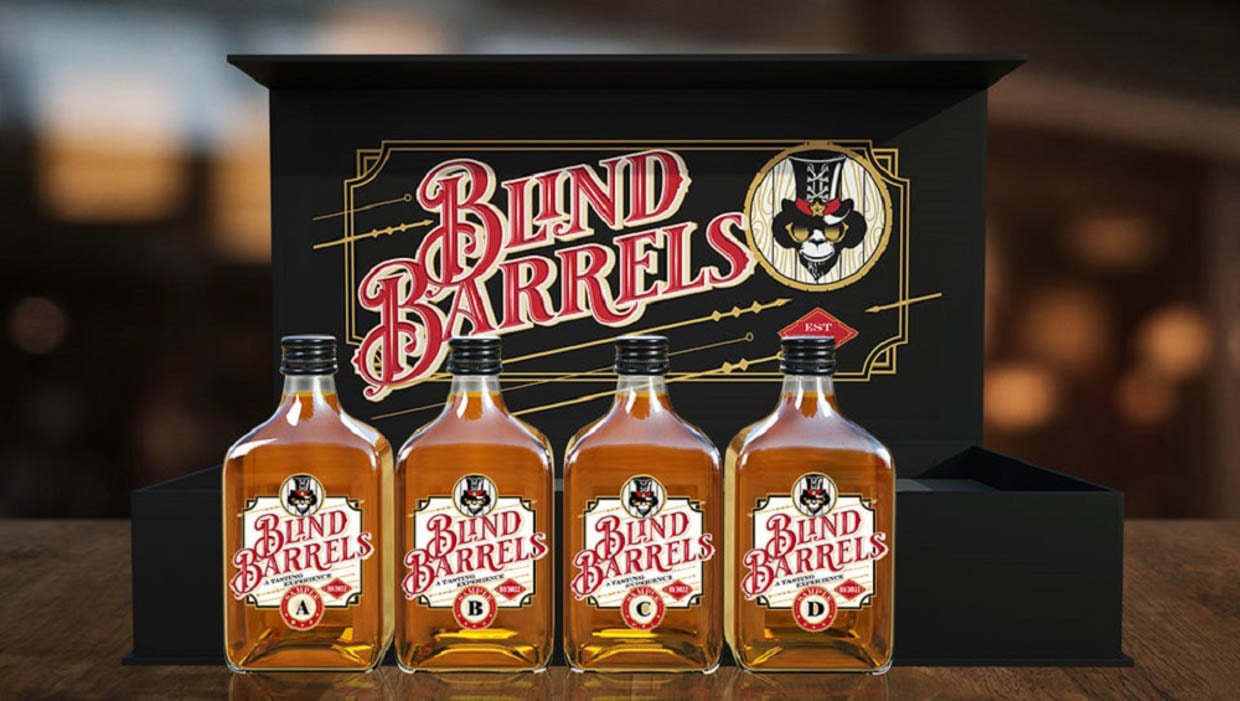 When you buy through links on our site, we may earn an affiliate commission. As an Amazon Associate I earn from qualifying purchases.
Scotch Whiskey in special glasses and bottle, old wooden background with negative space