BladeMate Survival Pen
This durable and well-priced aluminum writing instrument doubles as a glass breaker and self-defense tool, with a secondary stainless steel tip that lives beneath its rear cap. Available in blue, black, or rose gold finishes.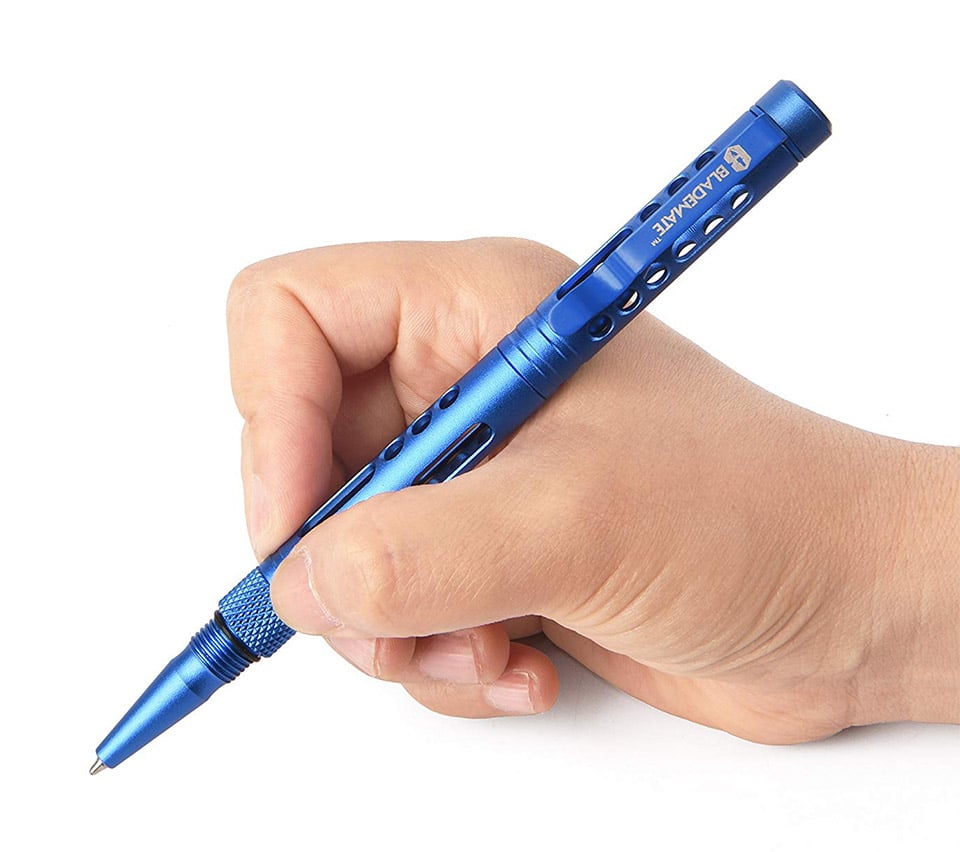 When you buy through links on our site, we may earn an affiliate commission. As an Amazon Associate I earn from qualifying purchases.