The Awesomer is reader-supported. When you buy through links on our site, we may earn an affiliate commission. Learn more.
Blackberry 8900 Curve II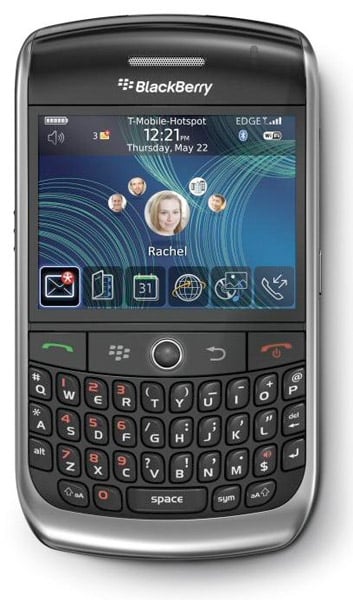 The Blackberry Curve 8900 is now available at T-Mobile, but will be limited to 5 per store; this full-QWERTY smartphone features a 2.4″ screen, trackball, 3.2 MP camera, Wi-Fi and aGPS.