The Awesomer is reader-supported. When you buy through links on our site, we may earn an affiliate commission. Learn more.
Black Panther The Album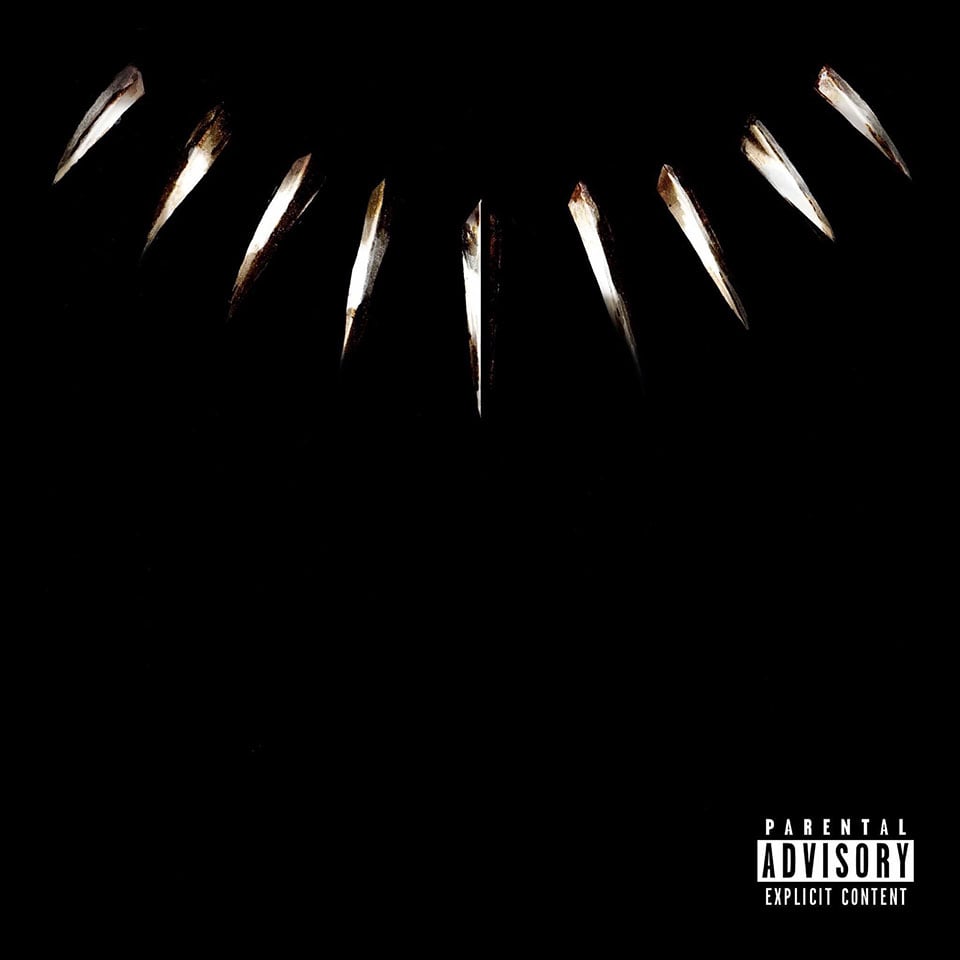 (PG-13: Language) "I am Killmonger, no one's perfect, but no one's worthless. We ain't deserving of everything Heaven and Earth is." Kendrick Lamar enlisted both established and up-and-coming stars to create music for and inspired by the upcoming Black Panther film.