Big Dog 2011 Pitbull
With a name like that, it damned well better be an aggressive motorcycle, and Big Dog's custom bike doesn't disappoint. We love that fat 280 rear tire, powered by an OHV 1966cc V-Twin engine.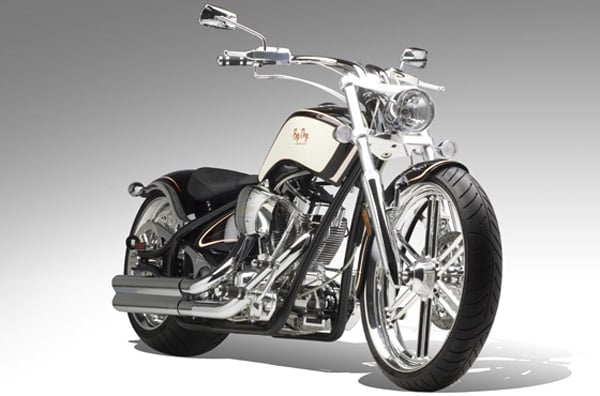 When you buy through links on our site, we may earn an affiliate commission. As an Amazon Associate I earn from qualifying purchases.