Betty Buzz Mocktail Mixers
drinks | mocktails | July 19, 2022
Words by Vic Arkoff
We love the teasing of Ryan Reynold's Aviation Gin empire from Ryan's non-drinking wife, Blake Lively, proprietress of Betty Buzz non-alcoholic mixers. "Well, at least it's not another celebrity alcohol?" she tweeted for the launch of her healthier, lower-calorie mocktails made with natural ingredients for sipping or mixing.
When you buy through links on our site, we may earn an affiliate commission. As an Amazon Associate I earn from qualifying purchases.
Whether you're sober-curious, health conscious, or simply looking for better-tasting mixers, Betty Buzz has five super-bubbly choices in 9-ounce bottles: Tonic Water, Sparkling Grapefruit, Meyer Lemon Club Soda, Sparkling Lemon Lime, and Ginger Beer. All are made in the USA with no artificial flavors, colors, or sweeteners - and no ad cameos from Ryan.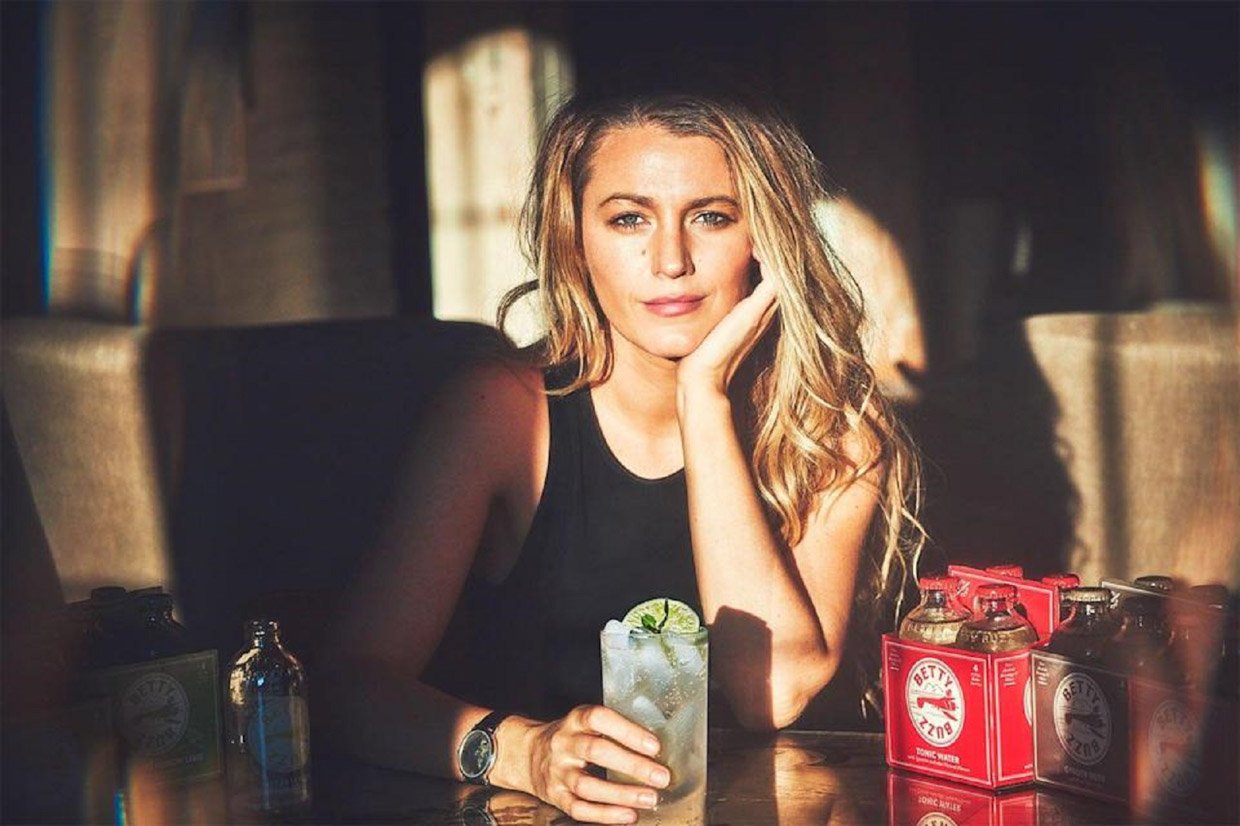 Try these Betty Buzz mocktails for a non-buzz drinking options, or spike with your choice of spirits.

Faux Mojito
½ bottle Betty Buzz Sparkling Lemon Lime
1 oz. fresh Orange Juice
Orange Wheel
Mint Leaves
Method: Lightly muddle the mint in a shaker. Add Fresh Orange Juice and ice, and give it a quick, but firm shake. Strain into a highball over fresh ice. Top with Betty Buzz Sparkling Lemon Lime and garnish with orange wheel and mint leaves.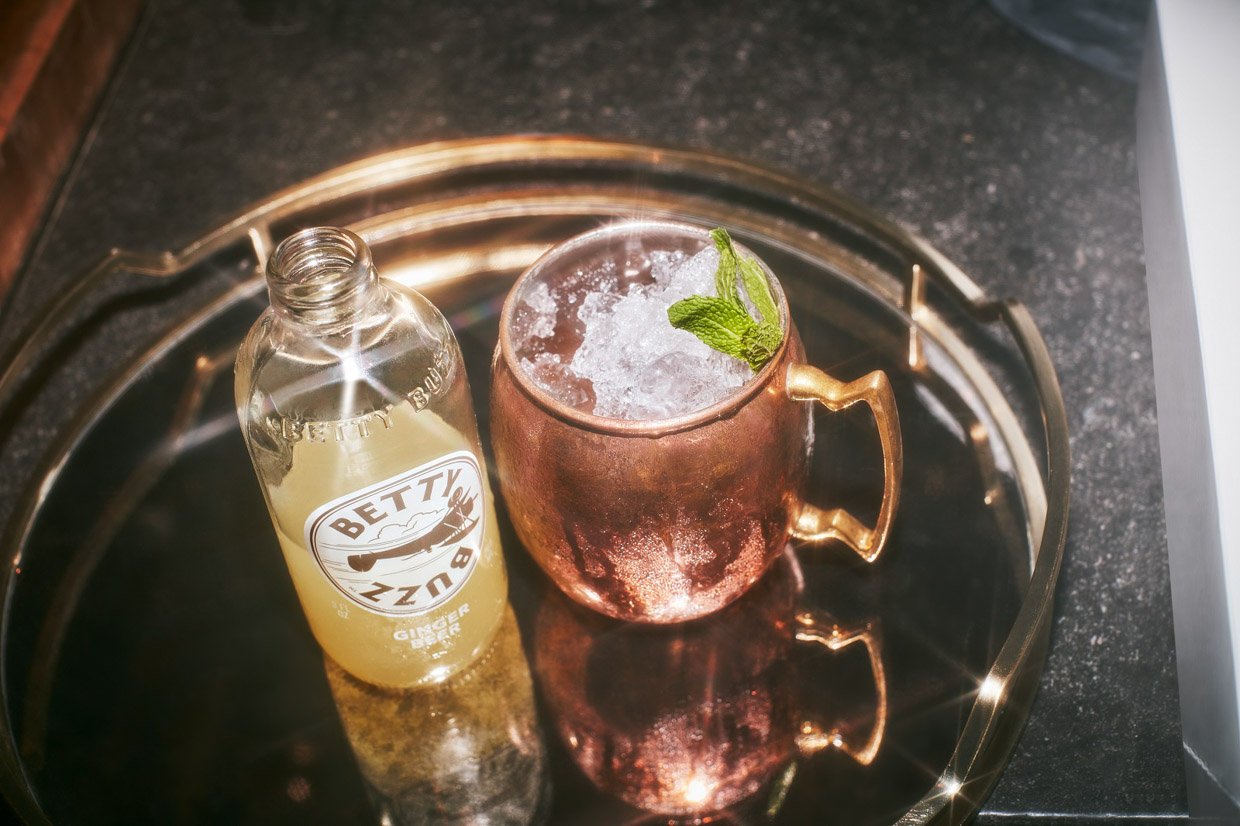 Ocean Breeze
½ bottle Betty Buzz Meyer Lemon Club Soda
1 ¼ oz. pressed Coconut Water
Drop of Vanilla extract
Mint
Orange Zest
Method: Add all ingredients to mixing tin. Shake gently with ice. Strain into stem or rocks glass over fresh ice. Top with Betty Buzz Meyer Lemon Club Soda. Garnish with fresh Mint bouquet and grated orange zest.