The Awesomer is reader-supported. When you buy through links on our site, we may earn an affiliate commission. Learn more.
Betabrand Kaiju Cage-Match Shirt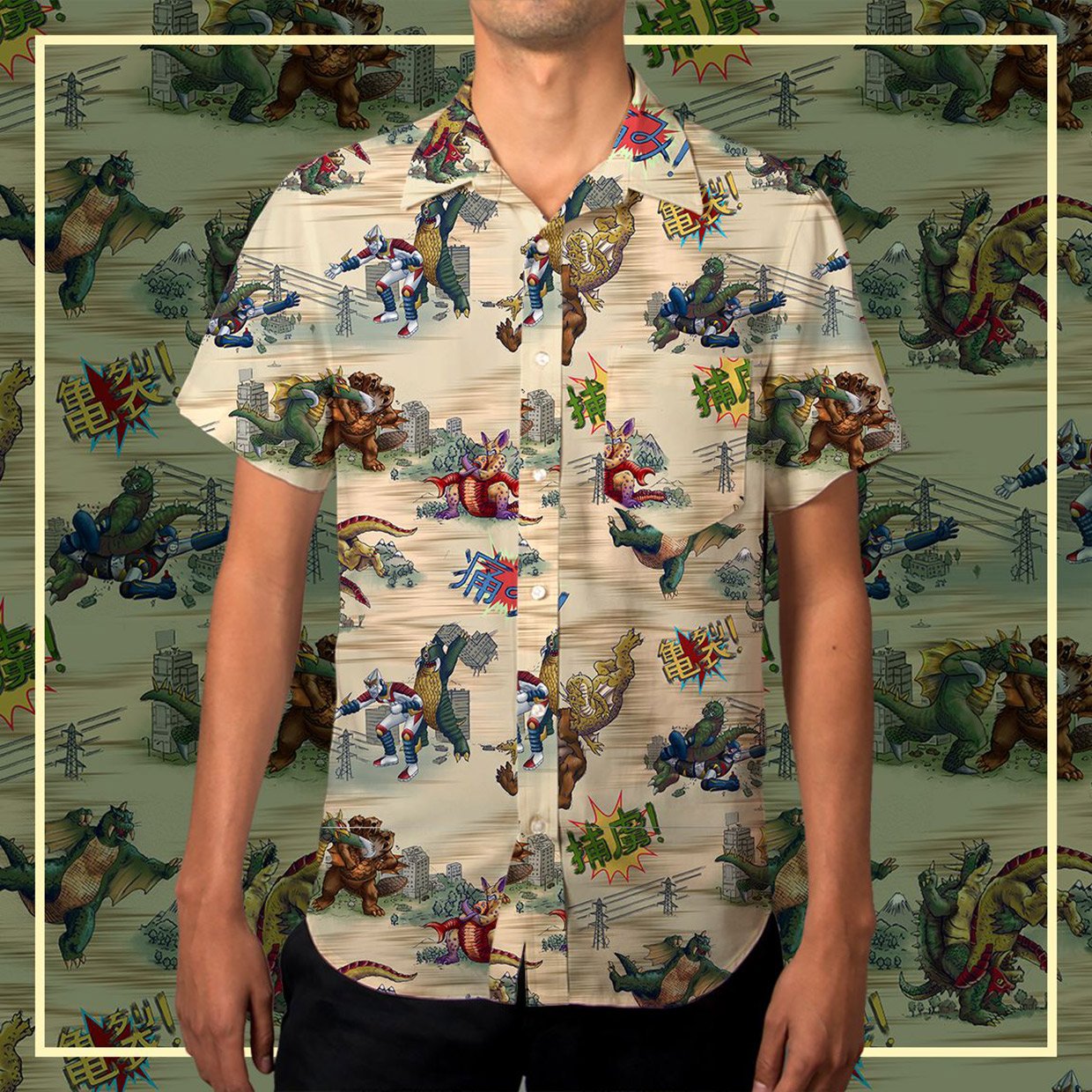 Betabrand says their Hawaiian shirt was "inspired by actual events," but we don't remember the last time that a 20-story lizard actually battled a 3-headed gopher monster on the streets Tokyo. But even if the imagery stretches the truth, it's a cool shirt. Grab one before they're all gone.