The Awesomer is reader-supported. When you buy through links on our site, we may earn an affiliate commission. Learn more.
Best Zombie Apocalypse Gear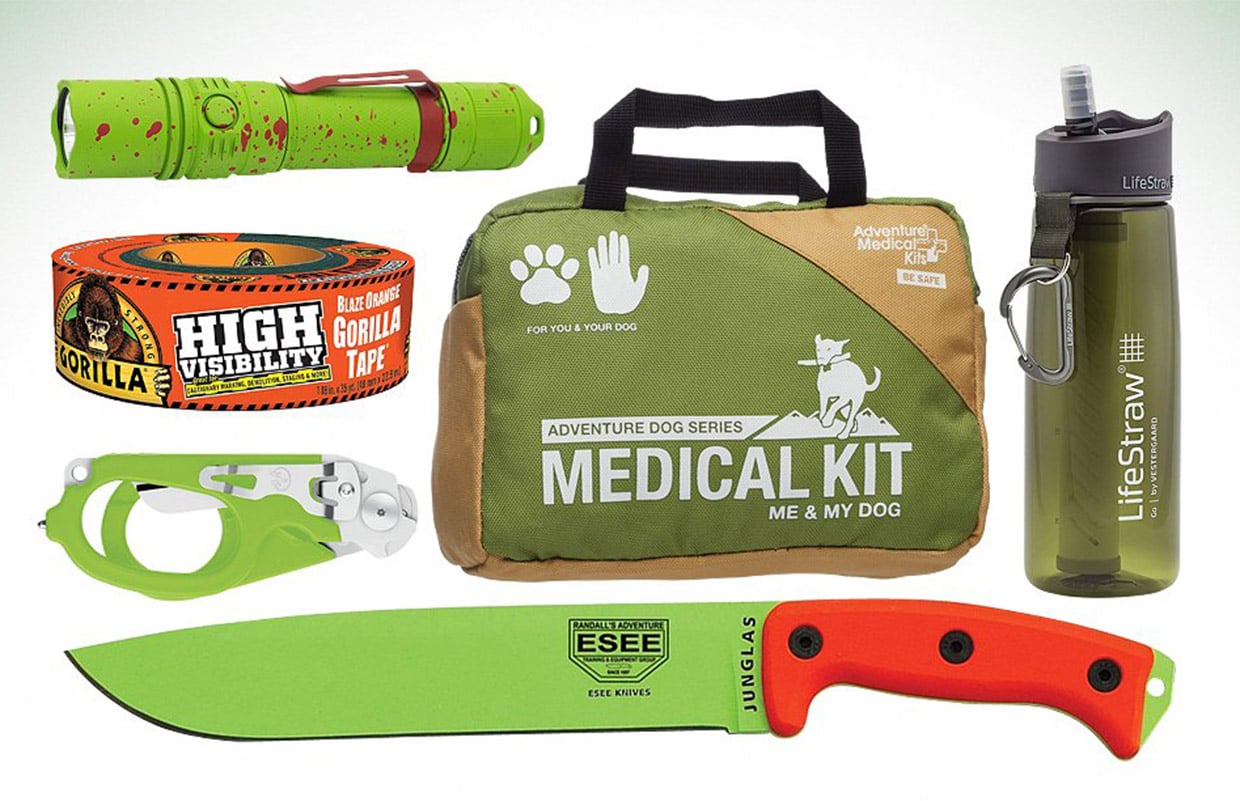 Halloween might be over, but that's just when the undead will attack – when our guard is down. Thankfully, the guys at Everyday Carry have got the solution, with an arsenal of useful tools, implements, and accessories in the event that you need to survive doomsday.