The Awesomer is reader-supported. When you buy through links on our site, we may earn an affiliate commission. Learn more.
Being Bill Murray Tee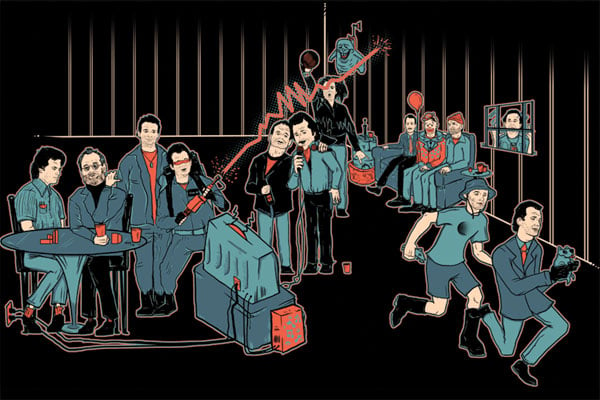 Just about every character Bill Murray has ever played, all on one shirt: Being Bill Murray depicts a party that is at the same time pure awesome and scary. Still, what about Bob?