The Awesomer is reader-supported. When you buy through links on our site, we may earn an affiliate commission. Learn more.
Batman: The Animated Series Blu-ray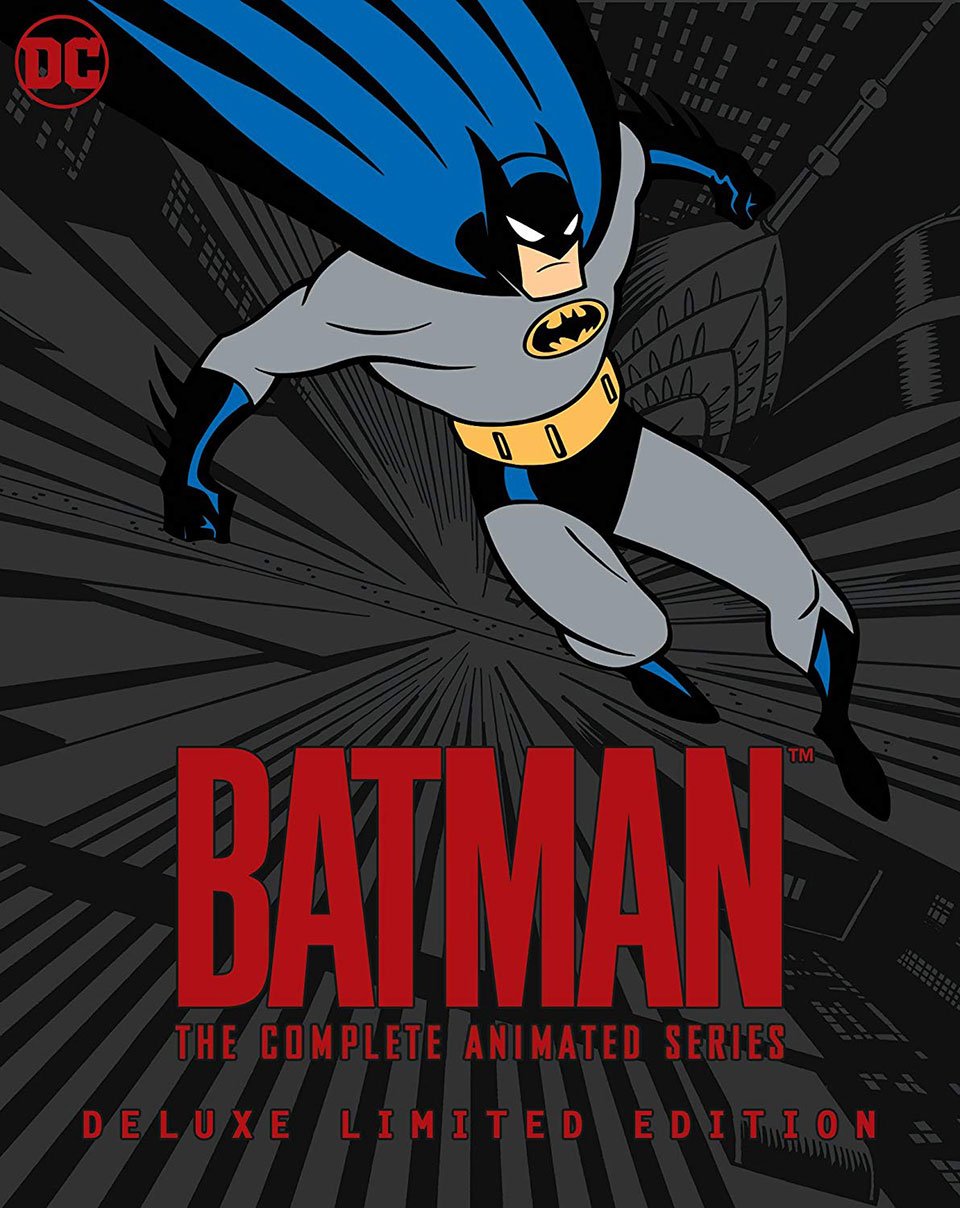 Batman: The Complete Animated Series is a 1080p Blu-ray set of the classic cartoon. It also comes with Batman: The New Adventures, Mask of the Phantasm and Batman and Mr. Freeze: Sub Zero. It will also come with three Funko Pop! figures. Drops 10/16/18.