The Awesomer is reader-supported. When you buy through links on our site, we may earn an affiliate commission. Learn more.
Batman: Arkham Asylum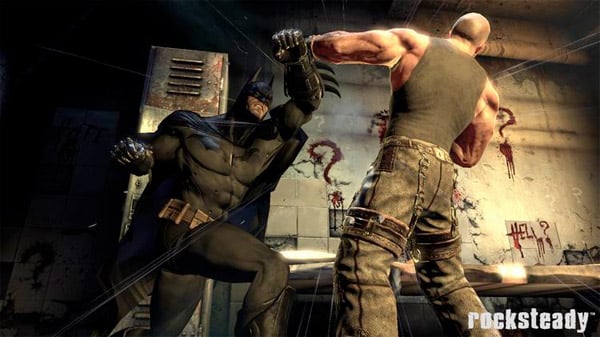 Check out these screens from Eidos' upcoming Batman: Arkham Asylum game: man are those visuals smokin' (in a dark, gritty way)! A cross platformer, it's for Xbox 360, PS3 and PC owners.