Barbary Coast Jacket
Brown tweed herringbone? No, you didn't accidentally raid your grandpa's closet; this Barbary Coast Jacket by Jerry Fish is plenty modern with a superFishal logo and bunny skull pins.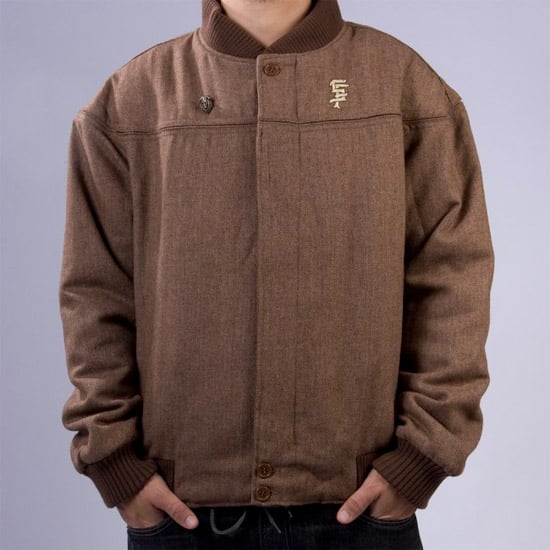 When you buy through links on our site, we may earn an affiliate commission. As an Amazon Associate I earn from qualifying purchases.