The Awesomer is reader-supported. When you buy through links on our site, we may earn an affiliate commission. Learn more.
Barack Obama Nanotubes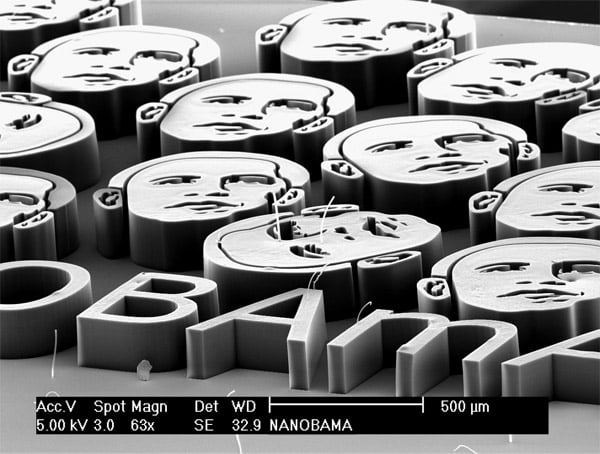 With Obama elected president, it's time to reveal how he'll get his work done: a horde of mini-Obamas constructed with 150 million carbon nanotubes by UMich engineer John Hart.