The Awesomer is reader-supported. When you buy through links on our site, we may earn an affiliate commission. Learn more.
Art: Videogame Minimalism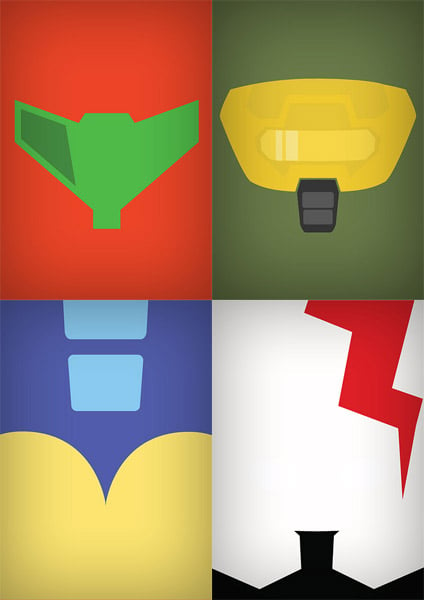 Master Chief, Kratos, and other characters get reduced to their digital basics with these Videogame Minimalism posters; it's created by a SCEE artist and also available for sale here.