Arlo Essential Wireless Video Doorbell
arlo | cameras | doorbells | gadgets | June 19, 2022
Words by Vic Arkoff
With millions of packages nabbed annually by porch thieves, we dream of revenge with glitter bombs like Mark Rober makes. But it's simpler (and less messy) to monitor deliveries and scare off thieves with the Arlo Essential Wireless Video Doorbell's motion detector, emergency siren, and instant video/audio alerts on your phone.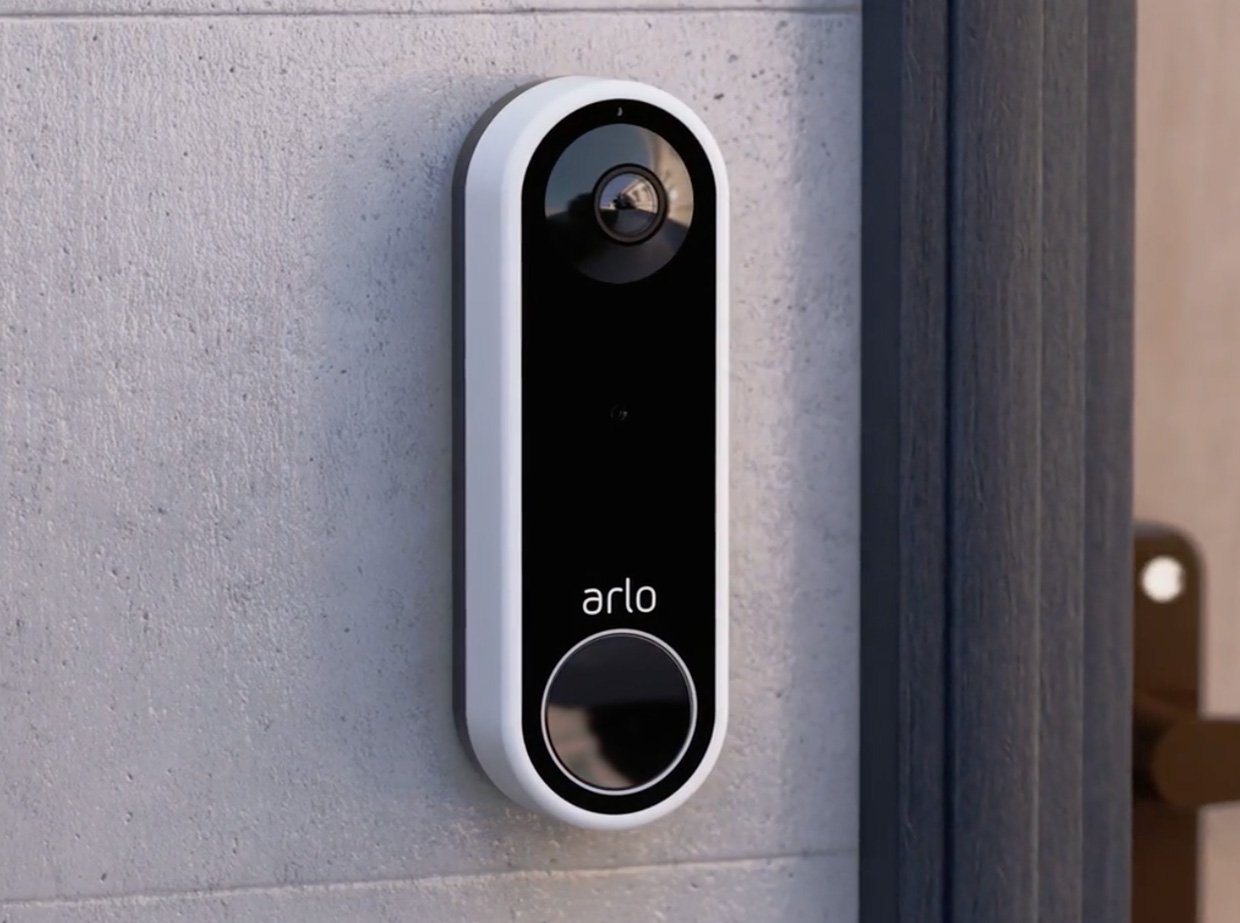 When you buy through links on our site, we may earn an affiliate commission. As an Amazon Associate I earn from qualifying purchases.
It's a wireless, easy-to-install, battery-operated device that links directly to Wi-Fi to keep your phone connected to your home from anywhere. You can see more at your front door with a wide, 180-degree view, 1:1 aspect ratio, night vision, and HDR video quality so you can see packages on the ground, and visitors from head to toe.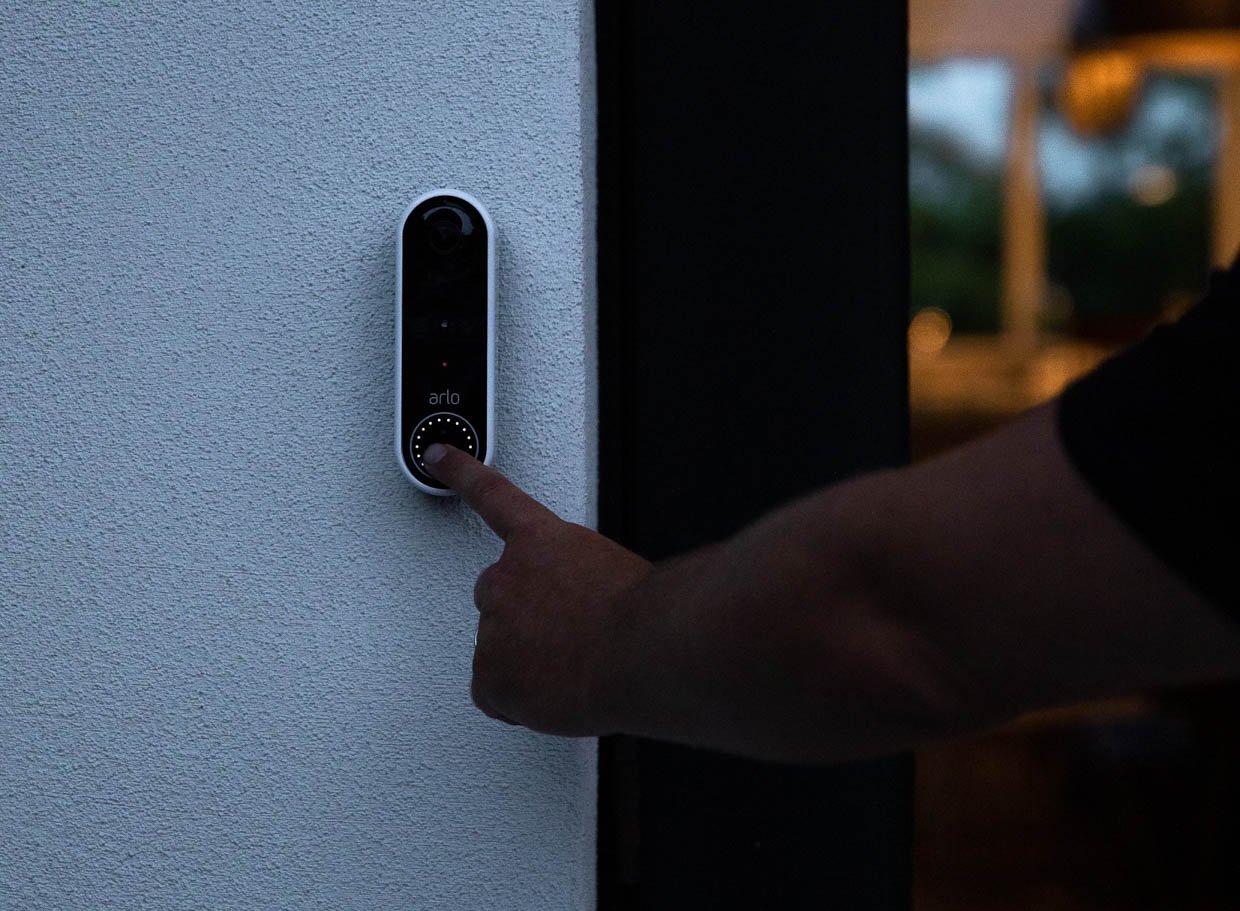 See, speak, and hear from visitors, and receive a video call whenever the doorbell is pressed. It has two-way audio so you decide if you want to chat or let guests leave a voice message. The rechargeable battery can be used without wires or connect the device to existing wiring for uninterrupted power.