Aramis Gentlemen Collection
Vintage bottles of Aramis are hard to find, but thankfully the Gentlemen's Collection pulls together three decades of their best colognes; it includes 900, Devin, Havana and J-H-L.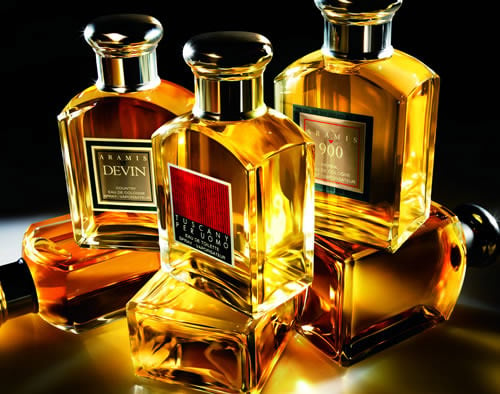 When you buy through links on our site, we may earn an affiliate commission. As an Amazon Associate I earn from qualifying purchases.