AP Carbon Royal Oaks
We've featured expensive watches, but this Audemars Piguet Carbon Royal Oaks takes the cake; this hand-polished beaut is owned by A Bathing Ape's Nigo and runs a cool $251k.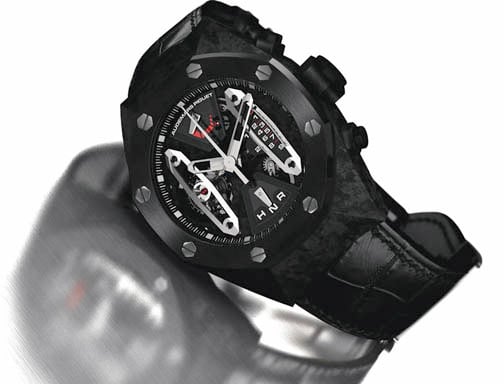 When you buy through links on our site, we may earn an affiliate commission. As an Amazon Associate I earn from qualifying purchases.