The Awesomer is reader-supported. When you buy through links on our site, we may earn an affiliate commission. Learn more.
Aloha From Deer Sweaters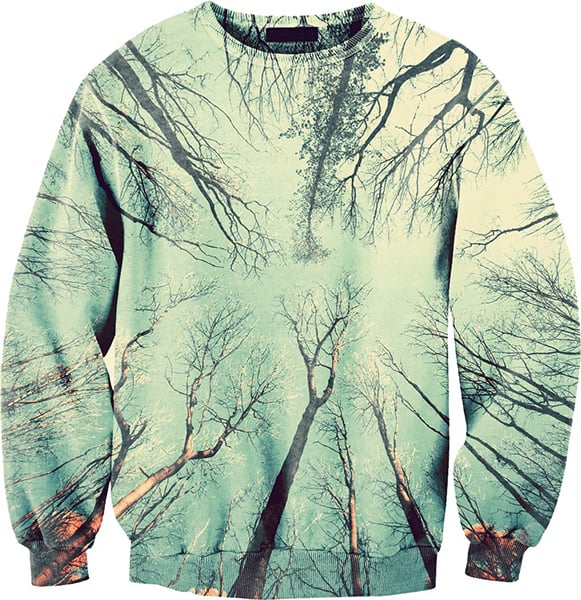 Polish apparel shop Aloha From Deer makes sweaters with filtered wallpaper-style graphics. The shipping costs are going to be ridiculous though. They need to get these on Amazon stat.