Alessi Buckle Tube Wringer
Alessi made one of the classiest ways to squeeze the last bit of toothpaste, ointment or whatever you have in tubes. It's also an expensive way to save a bit of money, but hey. It's made of a zinc, aluminum, magnesium, and copper alloy with a chrome finish.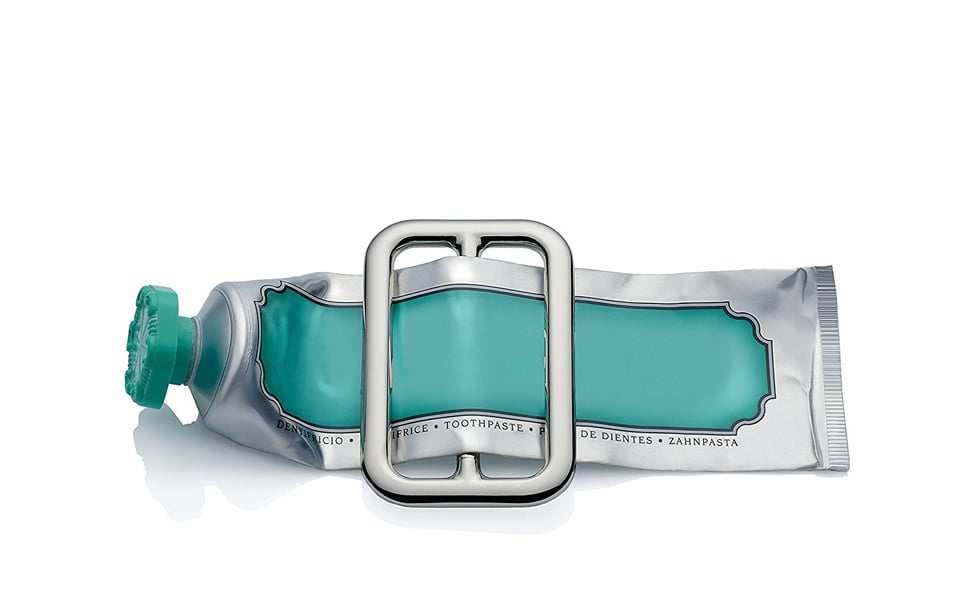 When you buy through links on our site, we may earn an affiliate commission. As an Amazon Associate I earn from qualifying purchases.