Agavero Tequila Liqueur
The slick bottle work is no accident: Agavero Tequila is essentially a gateway tequila. It's relatively smooth at 64 proof and is sweetened with Damiana flowers; the latter is a mild aphrodisiac.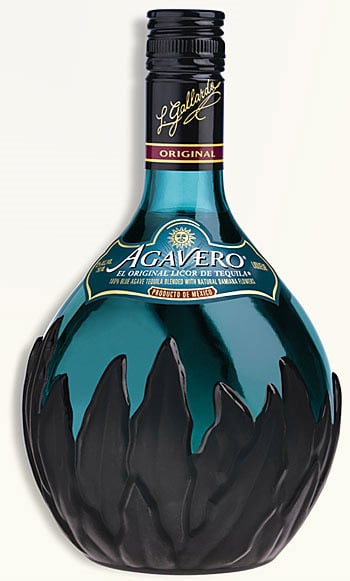 When you buy through links on our site, we may earn an affiliate commission. As an Amazon Associate I earn from qualifying purchases.