Adidas Hayworth II Mids
Adidas' Y-3 Hayworth II Mid Shoes are part of its Fall/Winter collection, and sport a Mountain Man logo along its length, as well as a webbing system and ankle strap for support.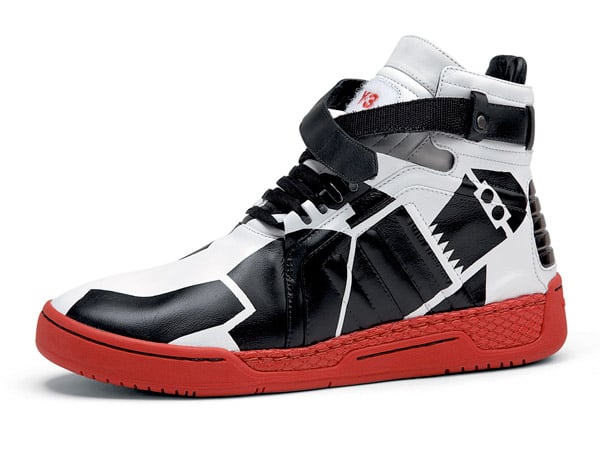 When you buy through links on our site, we may earn an affiliate commission. As an Amazon Associate I earn from qualifying purchases.