The Awesomer is reader-supported. When you buy through links on our site, we may earn an affiliate commission. Learn more.
50th Anniversary Ford GT40 Mk.II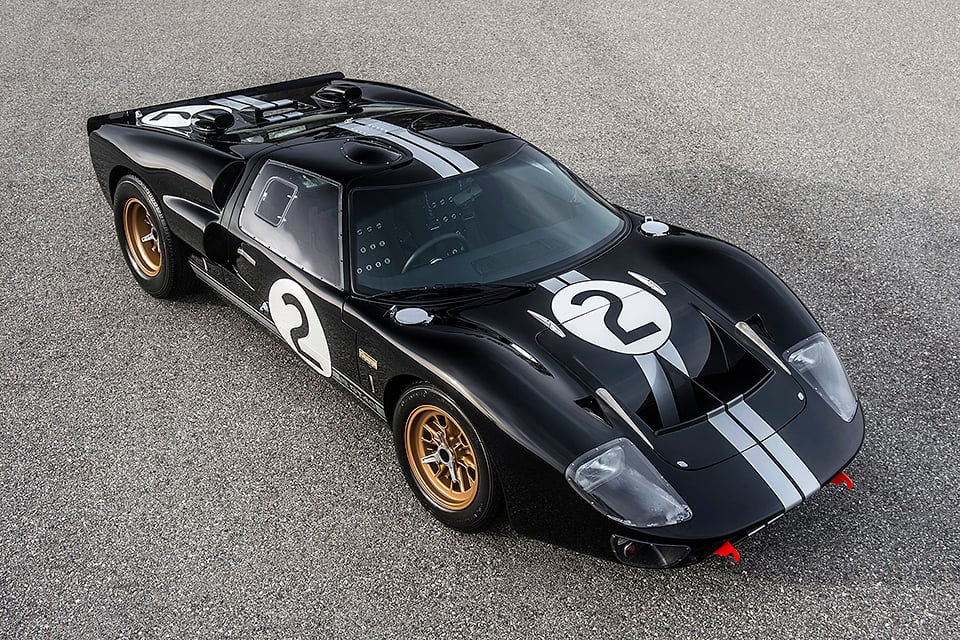 Superformance will make 20 licensed replicas of the Shelby GT40 Mk.II that dominated the 1966 24 Hours of Le Mans. These chassis will be so accurate that over 90% of their parts will fit in the originals. Available in black/silver, red/white and blue/white.