4 Days at the 24 Hours of Le Mans
racing | toyota | travel | June 26, 2018
Words and Images by Paul Strauss
We recently flew to France with Toyota Gazoo Racing to spend 4 days immersed in the culture of the world-famous 24 Hours of Le Mans endurance race. What we found was an engrossing experience that makes this a must-see event for any true automotive fanatic.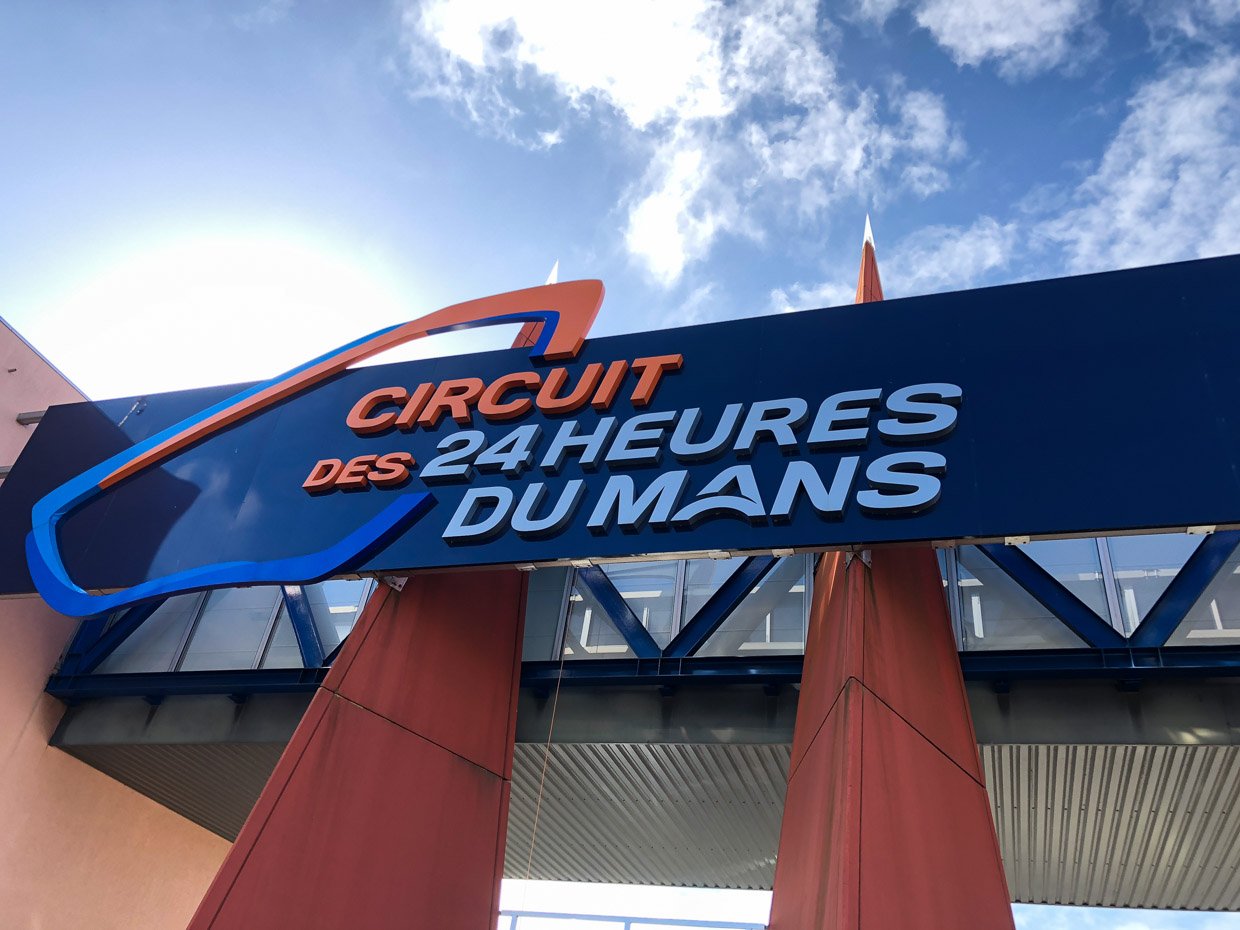 We started our journey from Paris to Le Mans with a stop at the literally palatial Château de Versailles, an imposing and dramatic ode to excess and the Kings of France from the 17th century to the French Revolution, and a stark contrast to the racing excitement and very different location we were headed to.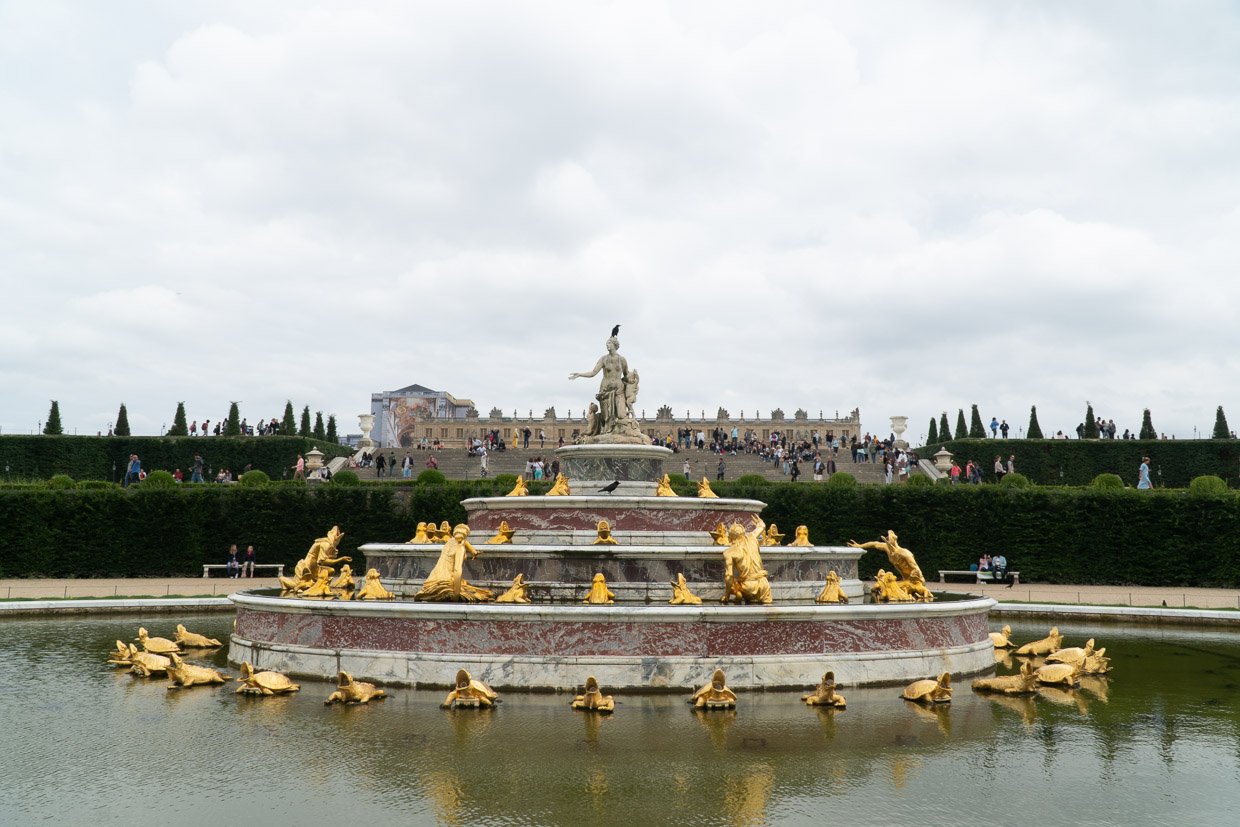 Upon arriving at the Le Mans circuit, we found our accommodations to be a bit more humble than Versailles, but given the choice between sleeping in a tent or sleeping in a shipping container with electricity and access to running water, I think we made the right choice.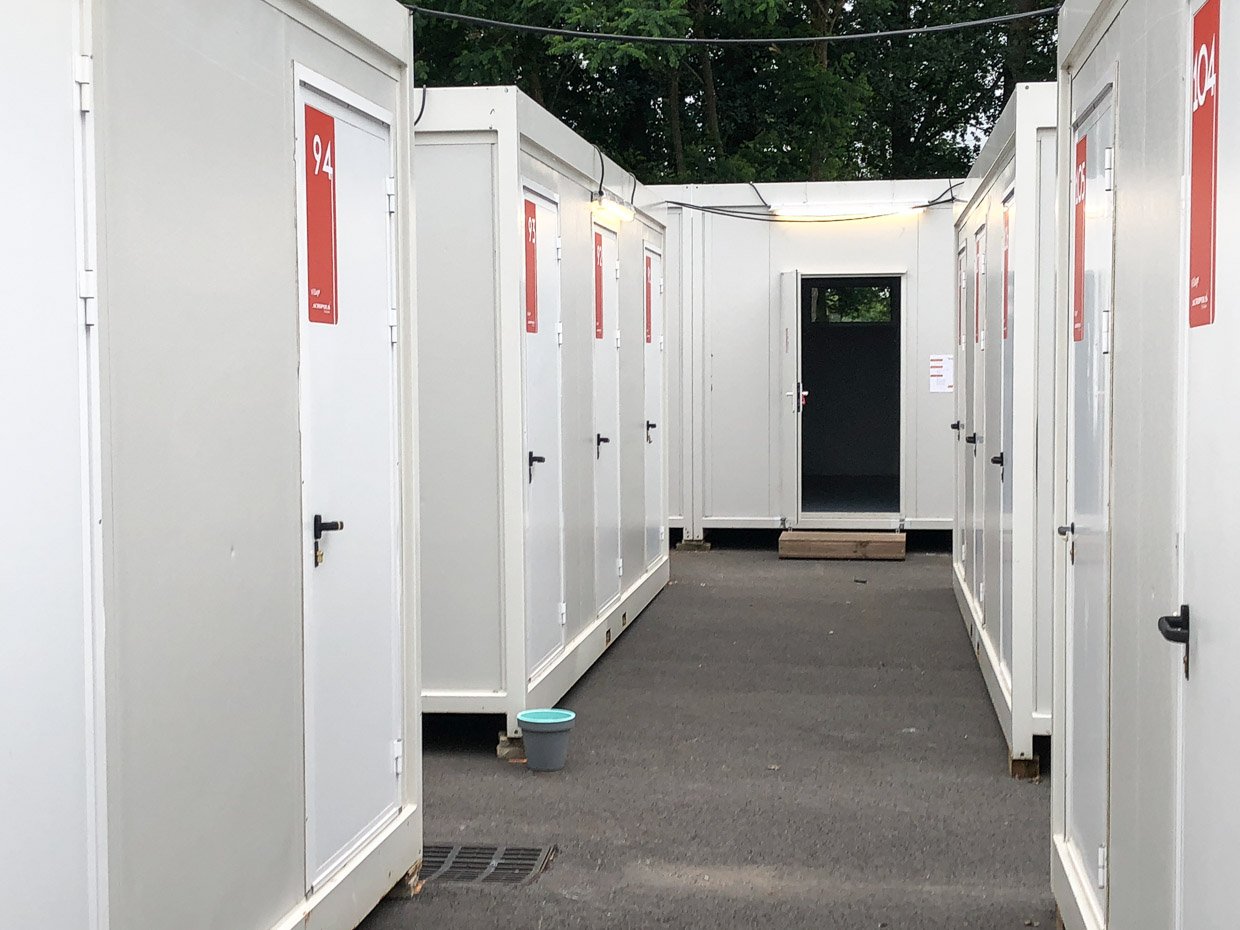 One of our first stops at the Le Mans race circuit was the track's museum, which is packed with dozens of exotic cars which raced in the past 85 outings, as well as an enormous collection of scale models which celebrate the history of Le Mans.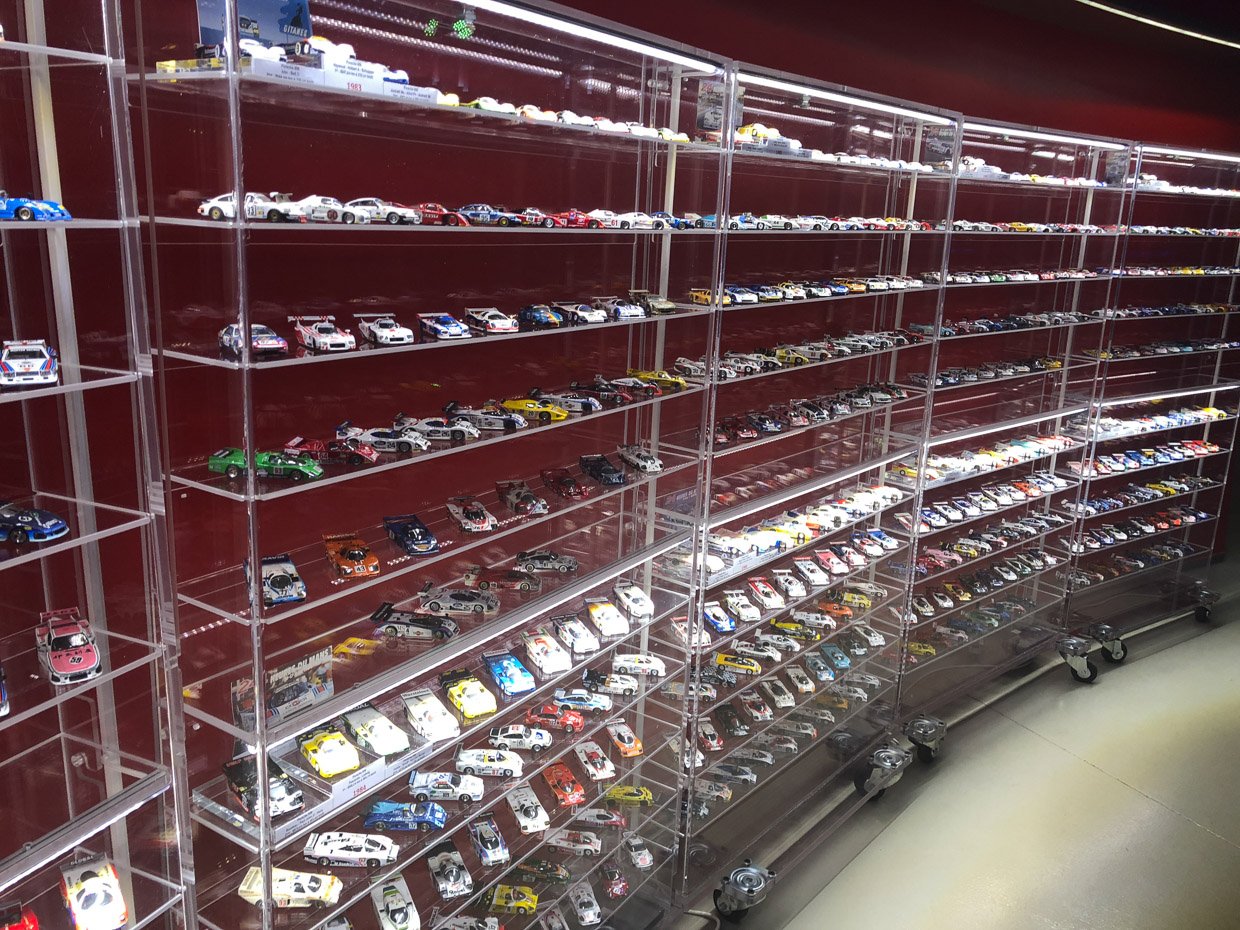 Toyota arrived at the track with a pair of its TS050 LMP1 race cars, each packing 1000 horsepower courtesy of an electric-gas hybrid drivetrain, along with insane amounts of downforce. The team has struggled with technical issues in the past, so finishing the race successfully was a top priority for Gazoo Racing - while a win would be icing on the cake.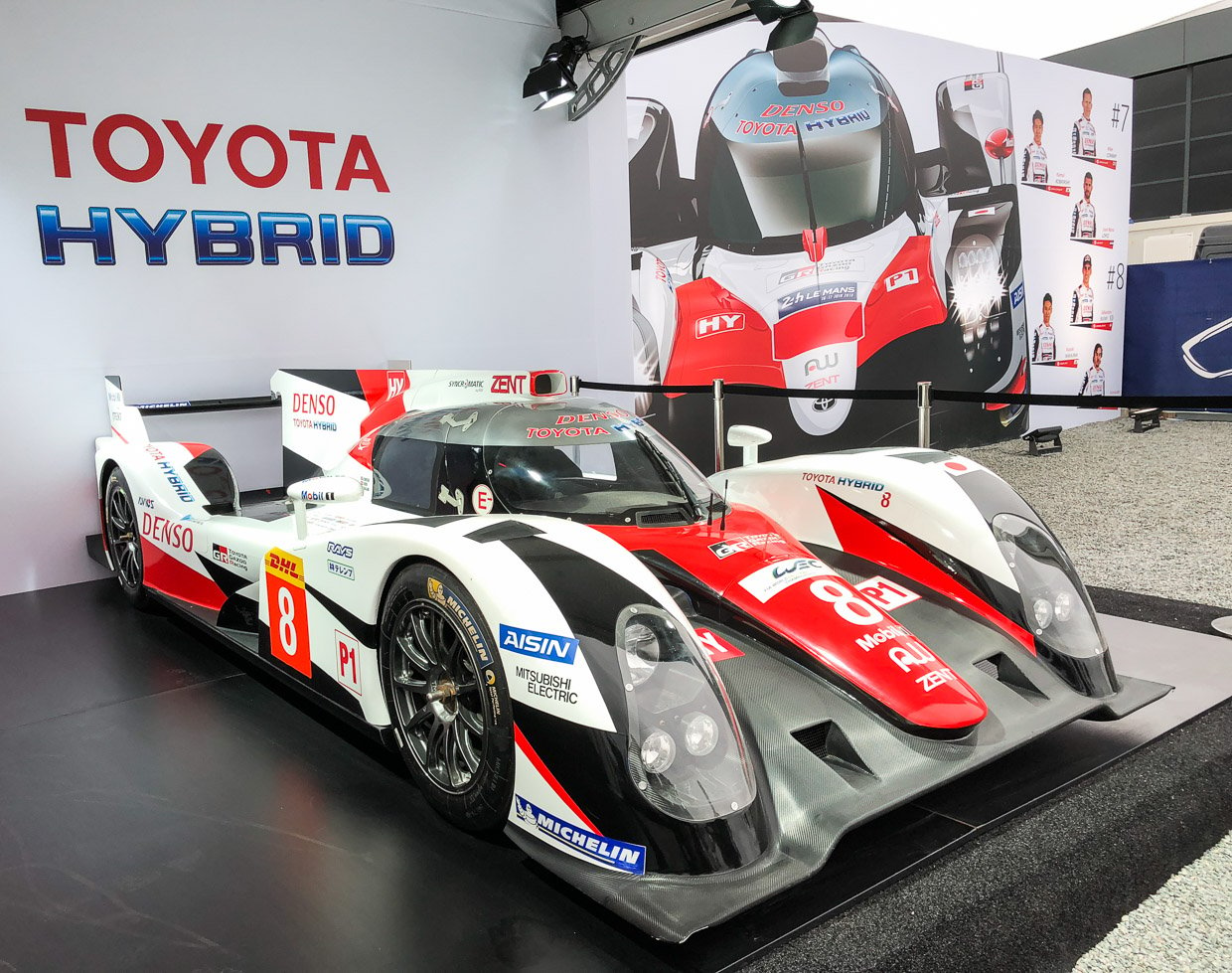 In the days leading up to the big race, cars hit the track to qualify for their position on the race grid, and there are also additional smaller competitions, providing visitors with plenty of on-track action over multiple days.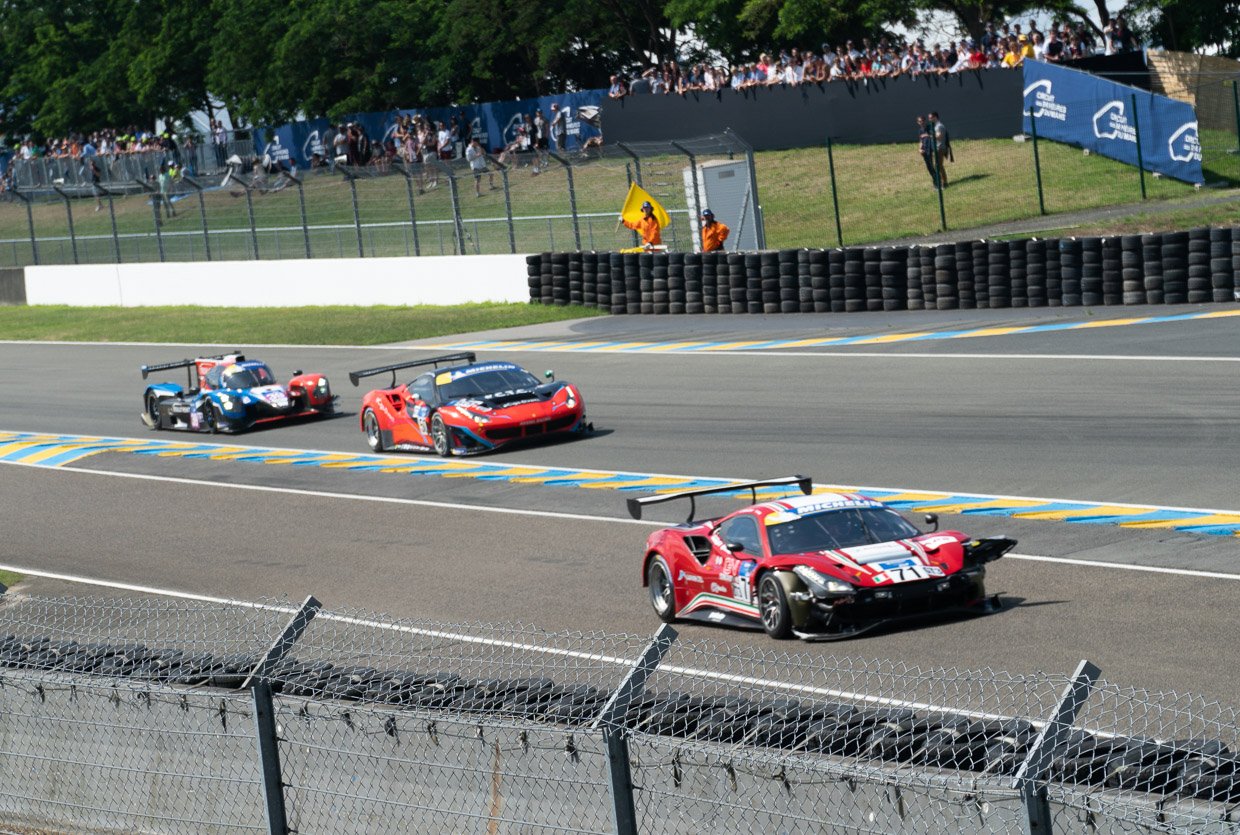 Tens of thousands of spectators camp out in tents scattered around the 8.467 mile-long Circuit de la Sarthe, so they can be right there in the middle of the action. Of course, with race cars buzzing by at all hours, and plenty of enthusiastic fans, sleep isn't something that you can count on during race week.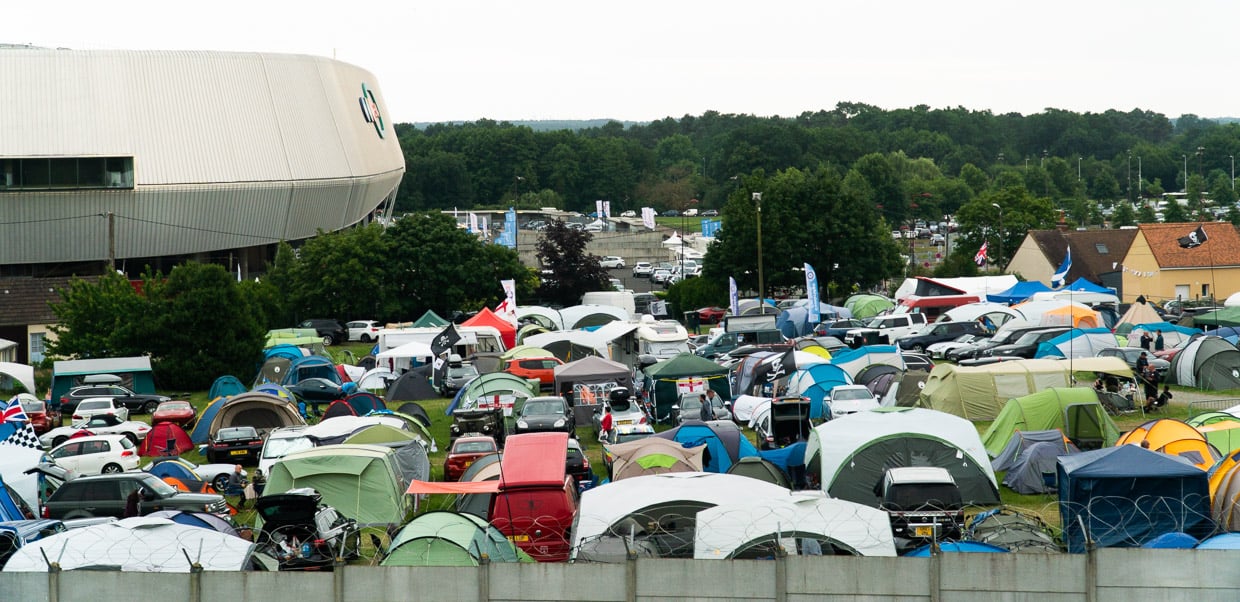 Prior to the race, we also got a first-hand look at the future of Le Mans racing with Toyota Gazoo Racing's GR Super Sport Concept - a futuristic sports car that runs on the same powerful EV drivetrain as the current TS050, but will be homologated to a street-legal version, and the basis for what is likely to be a new hypercar endurance racing class.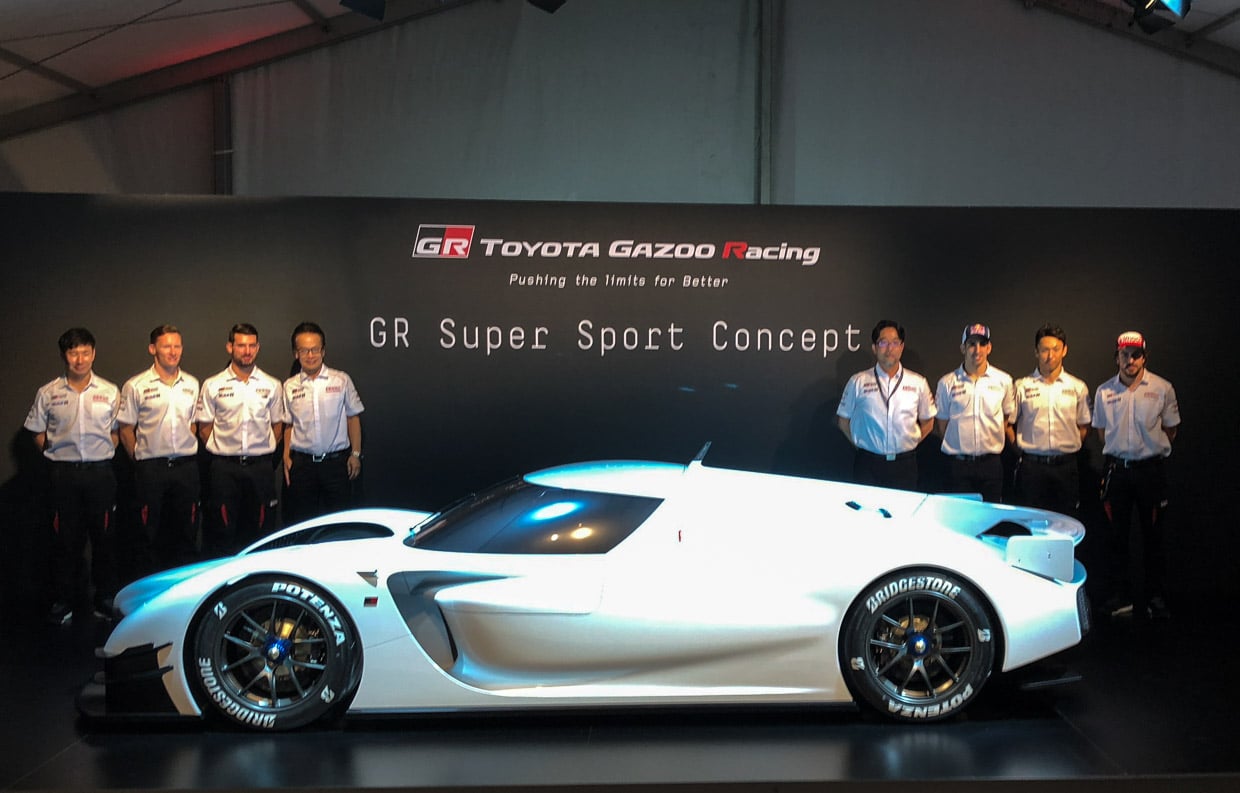 One of our favorite parts of our Le Mans experience was the visit to the town center of Old Le Mans, where we fans gathered for a parade of supercars, classic cars, mascots, and marching bands, while this year's race drivers rode along to greet their fans.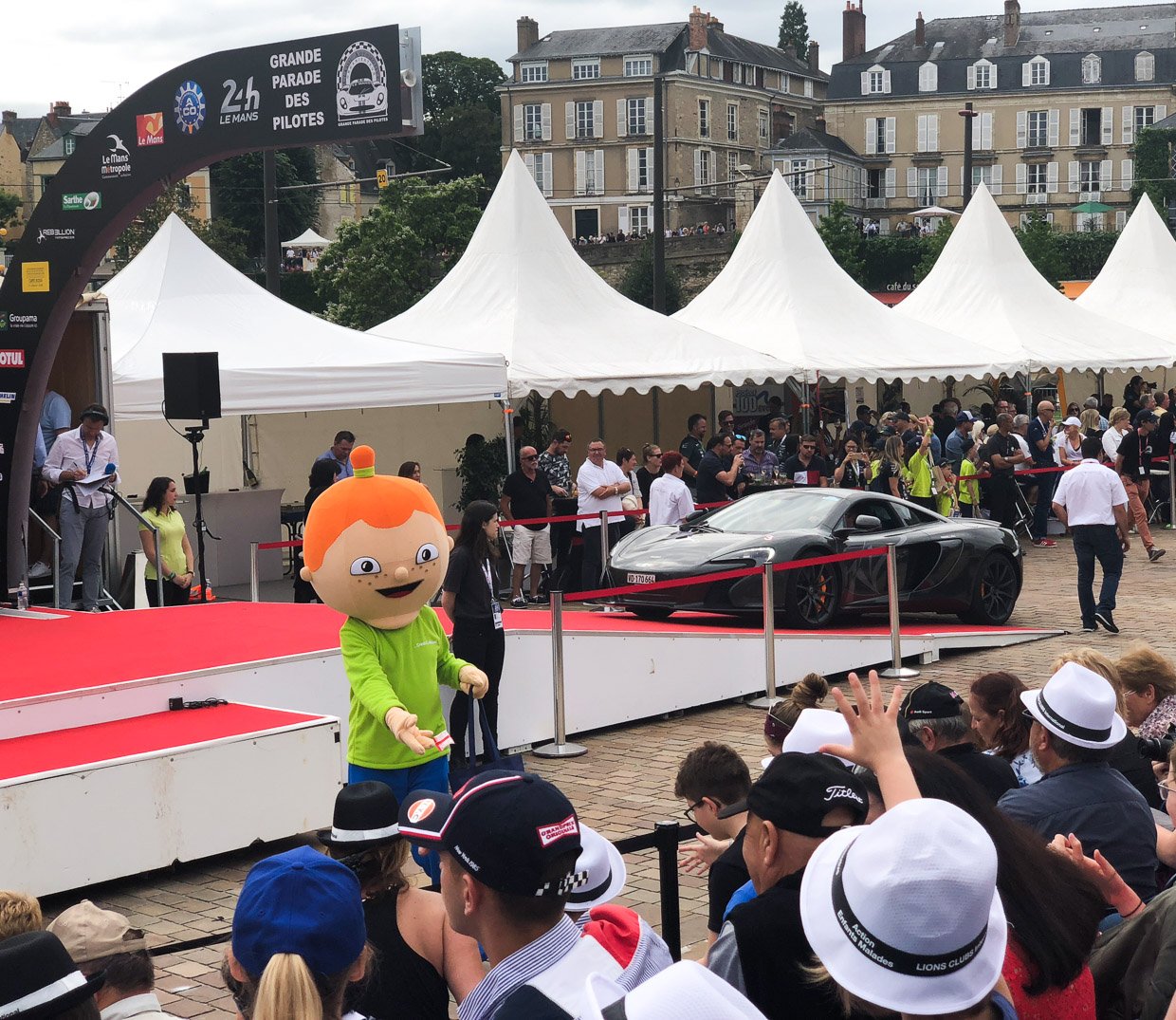 While walking through town, we also stumbled onto this moving snail sculpture - by far the slowest vehicle at Le Mans, and which led us to think of the old "Look at that 'S' car go" joke from Trading Places.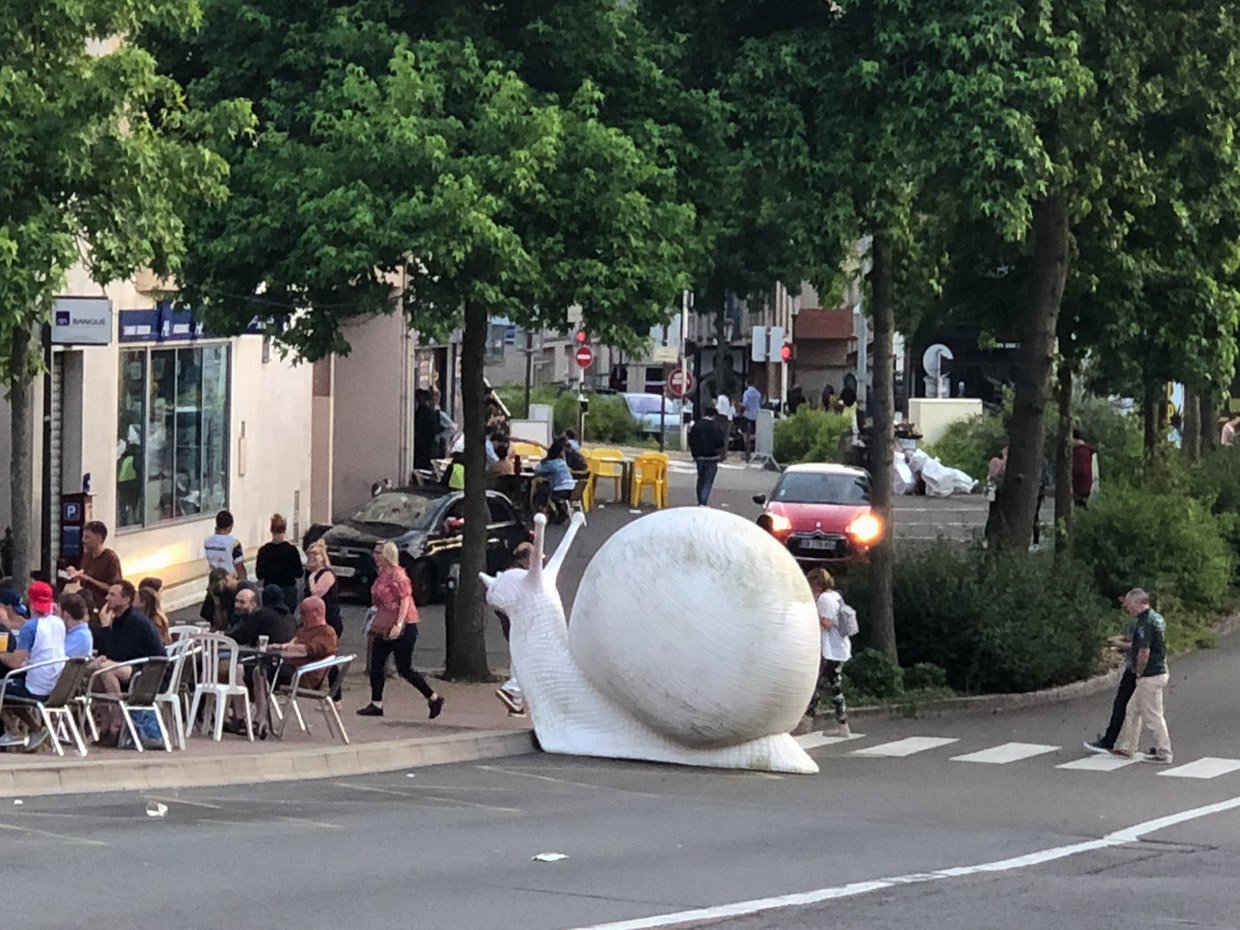 It's not a trip to France without delicious food, and there were delicacies to be found at every turn, with amazing meat, potatoes, dairy, and pastry everywhere. While the food at the race circuit is more traditional carnival fare, gourmet meals can be had at restaraunts just minutes from the track.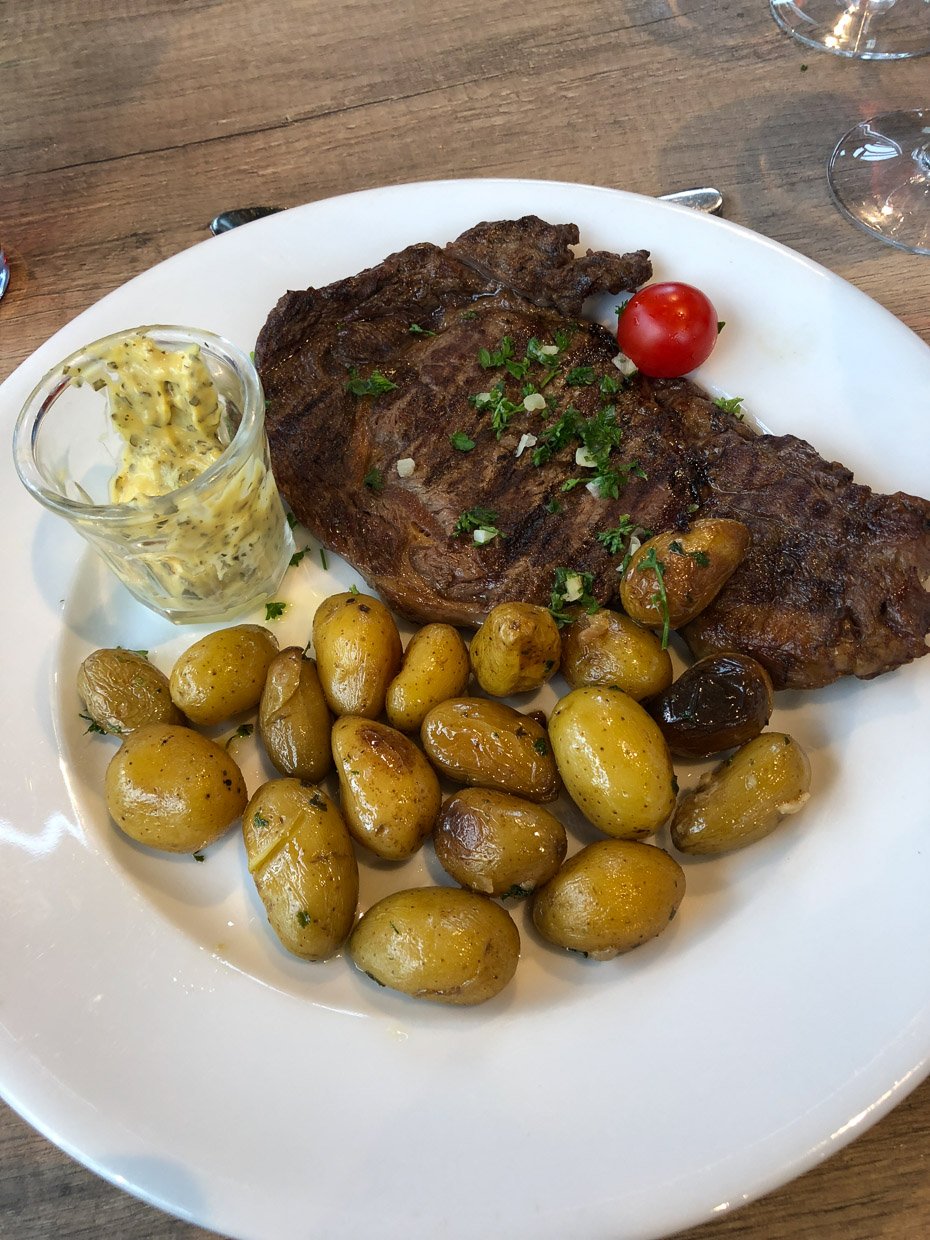 Outside of the track and around Le Mans, it's not uncommon to see truly exotic vehicles parked everywhere during race week, like this rare Porsche 918 Spyder... which made the two Ferraris parked elsewhere in the lot seem pedestrian.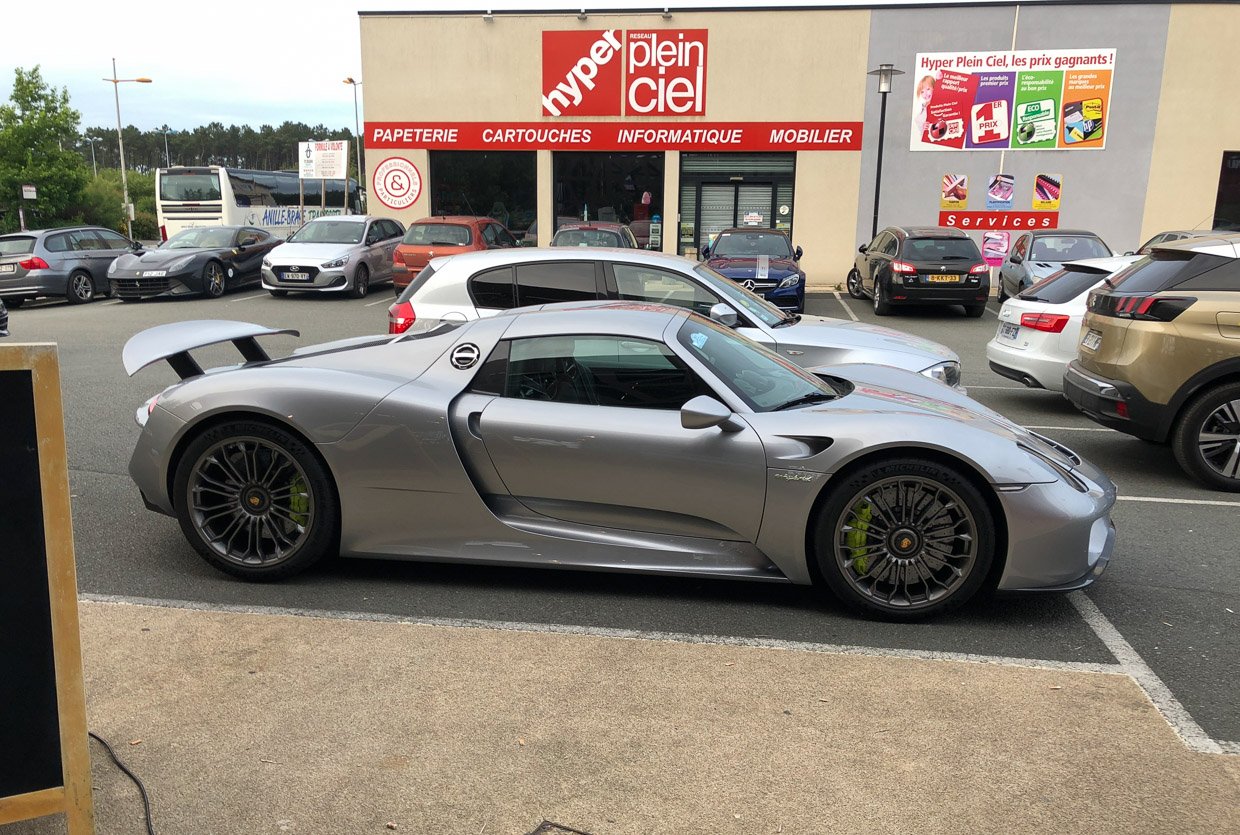 Shortly before race time, the presentation of race teams, cars, and national flags along the front straight is a wonderful display of pomp and circumstance, and a must-see for any visitor. Grab a seat in one of the grandstands to witness this spectacle up close.
Each race car on the track is piloted by a team of three drivers, who switch off every so often during pit stops. Making his Le Mans debut in Toyota's #8 car this year was F1 champion Fernando Alonso, whose teammates included Mike Conway, Kamui Kobayashi, José Maria Lopez, Sébastian Buemi, and Kazuki Nakajima.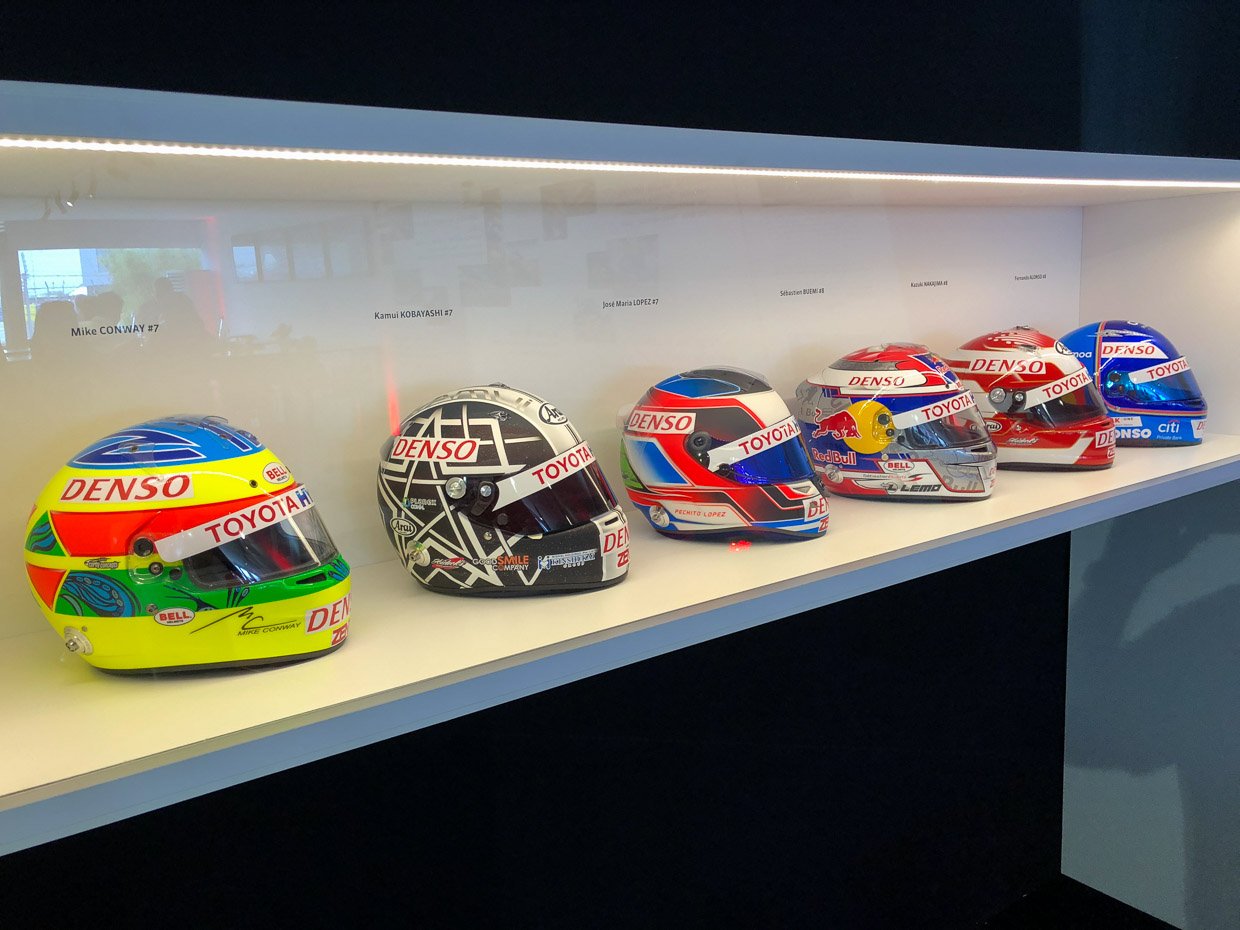 There are currently four classes of race cars that participate in the 24 Hours of Le Mans. In order from fastest to slowest, those are LMP1, LMP2, GTE PRO, and GTE AM. This year, the top finisher in LMP1 raced 388 laps, while the top GTE AM car went 335 laps in the same amount of time.
Smack dab in the middle of the race, we were escorted from trackside to experience the race from a very special vantage point. Le Mans visitors can book similar helicopter rides which provide a truly unique view of the circuit.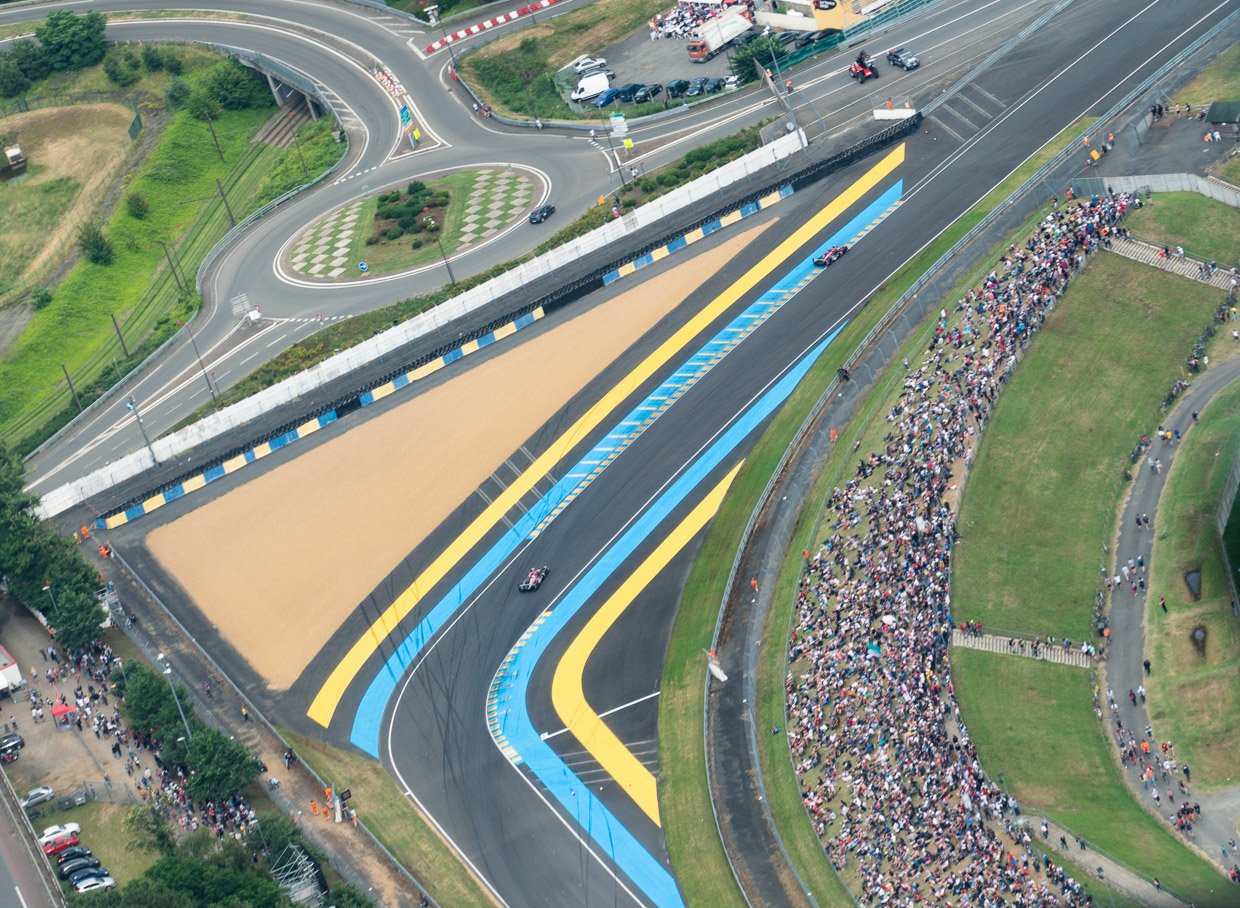 As day turned to night, the pack of cars started to thin, with some competitors being retired due to mechanical problems throughout the day, but those that carried on turned on their headlights, ready to head into the darkness of night.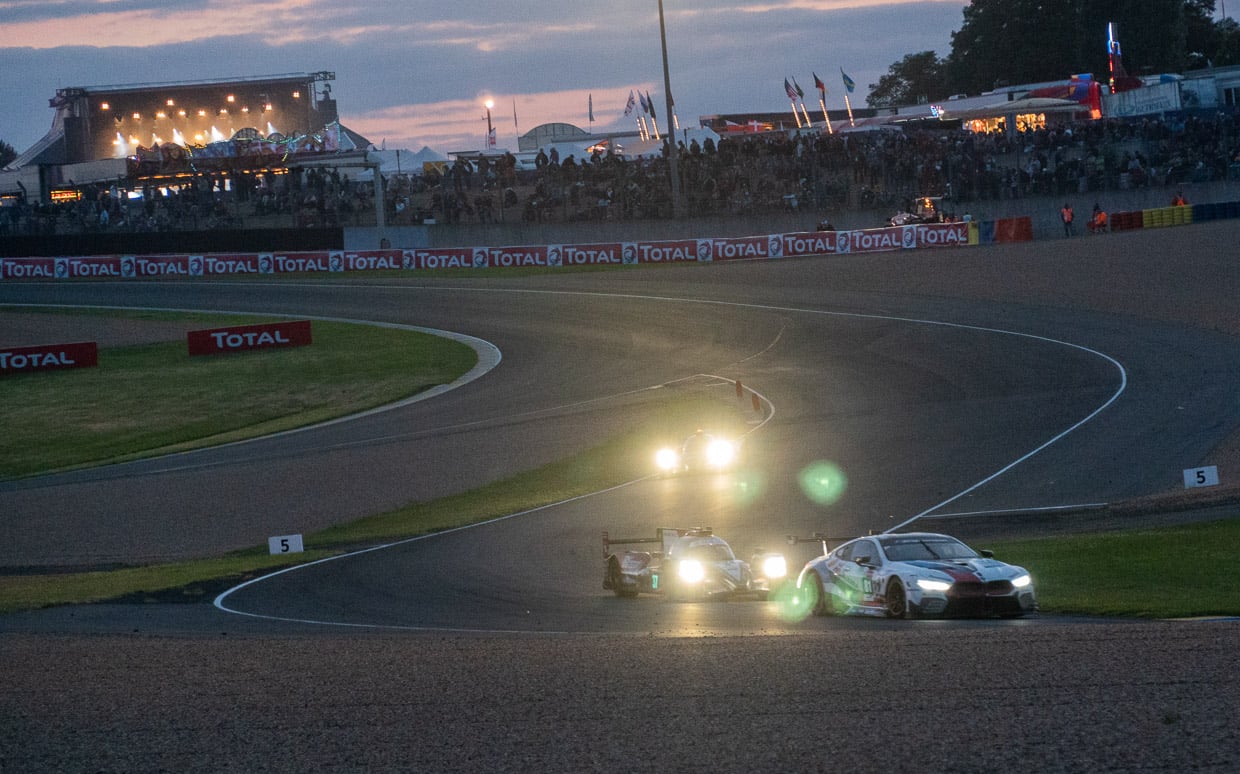 1am, 2am, 3am, 4am 5am, the cars keep buzzing, lap after lap, proving the technical and engineering prowess of their teams, and the endurance, focus, and strength of each driver.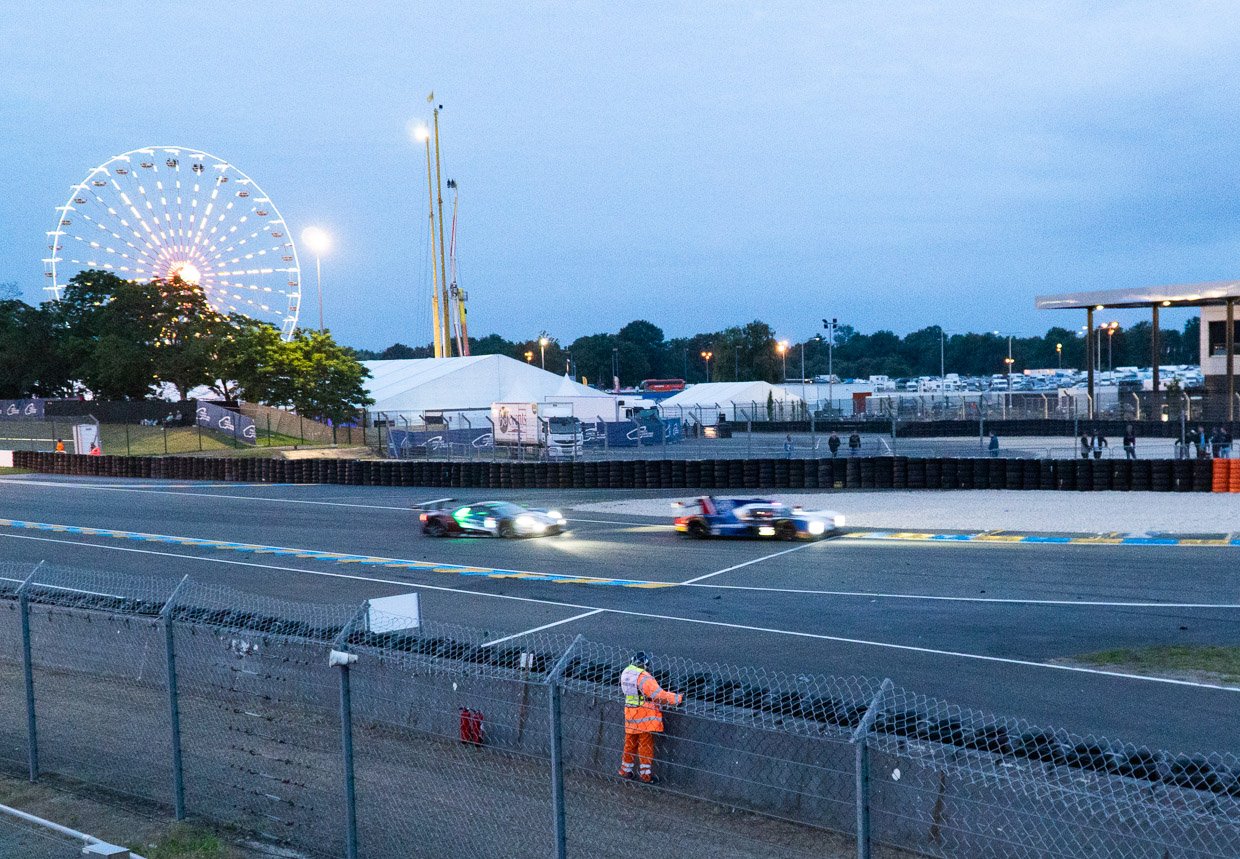 Crowds in the grandstand ebb and flow throughout the race, as many spectators head out to enjoy the action from one of the track's many other iconic spots, or to check out the shopping and food scattered about the grounds.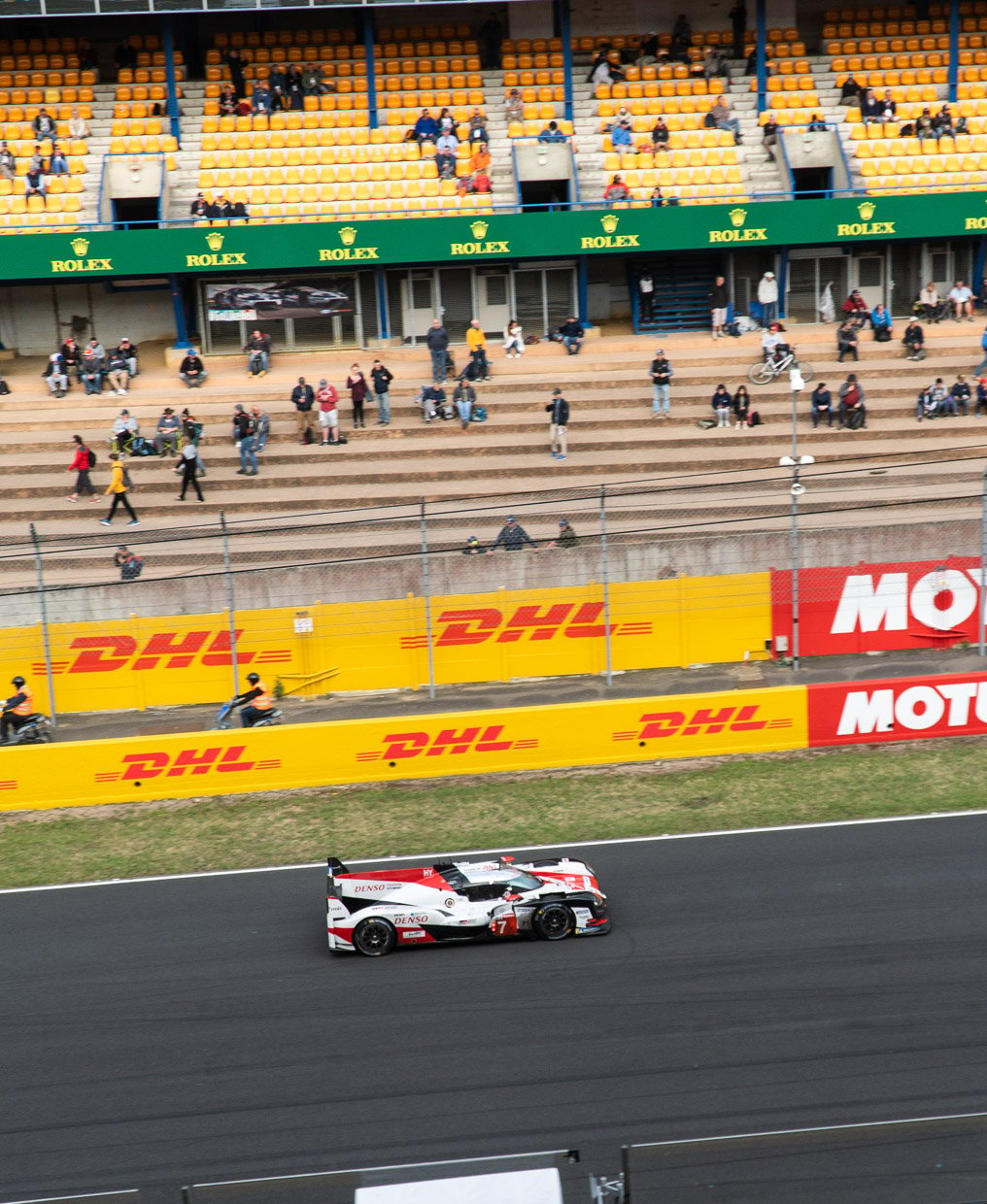 In the end, Team Toyota finished the race with a 1-2 victory, with both of their cars crossing the finish line without fail after almost 3300 miles, and speeds averaging nearly 140 mph for the race. That's a truly epic accomplishment when you think about it.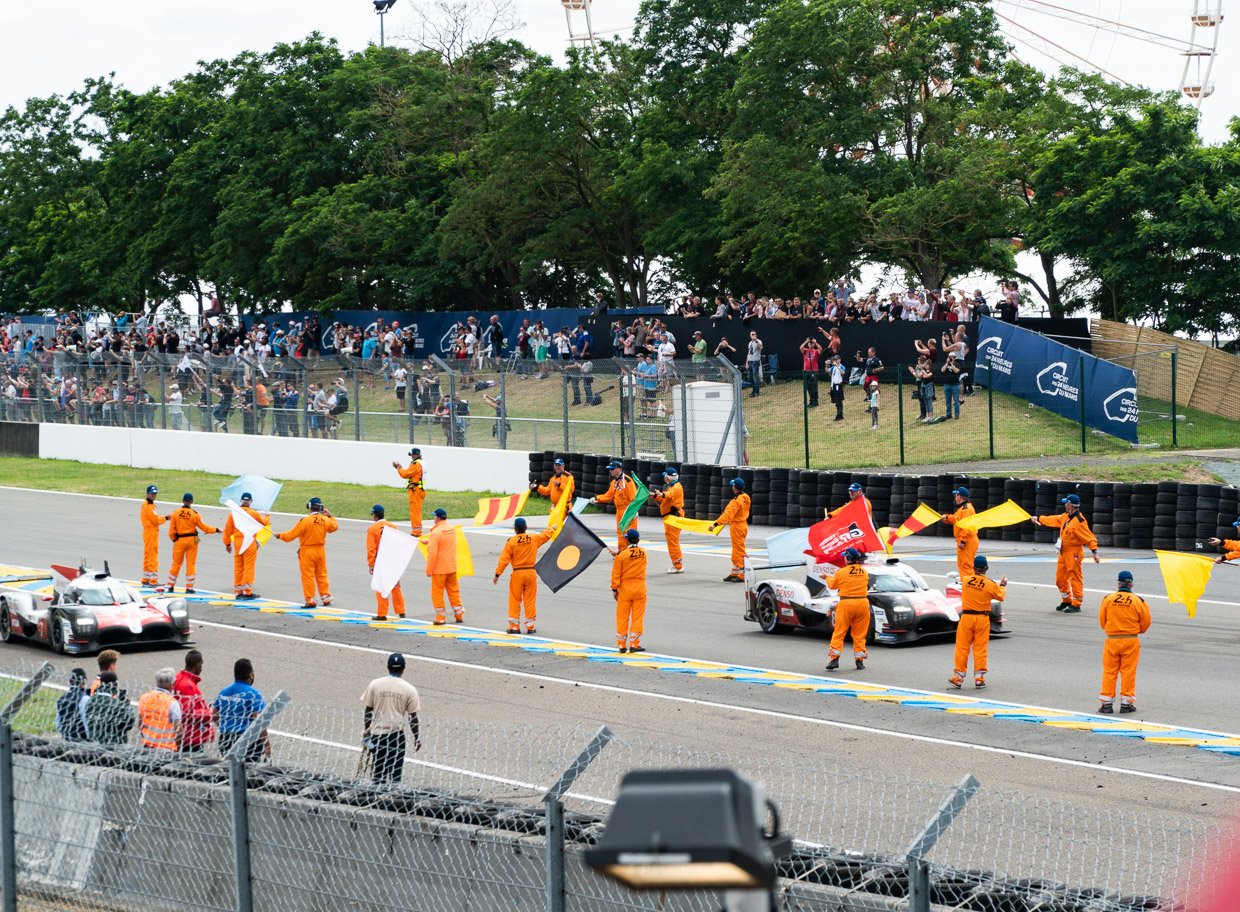 Congratulations to Toyota Gazoo Racing on their big win, and thanks to Toyota USA for the amazing opportunity to experience it first-hand, and to cross off a top item on our automotive bucket list.