3RD Space Vest + WoW
TN Games' 3RD Space Vest is finally adding support for World of Warcraft players; the vest offers 3D "tactile sensory stimuli," no word yet on whether the vest will Stop Poking Me.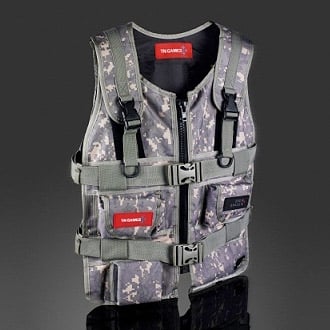 When you buy through links on our site, we may earn an affiliate commission. As an Amazon Associate I earn from qualifying purchases.