The Awesomer is reader-supported. When you buy through links on our site, we may earn an affiliate commission. Learn more.
Driven: 246 Dino GTS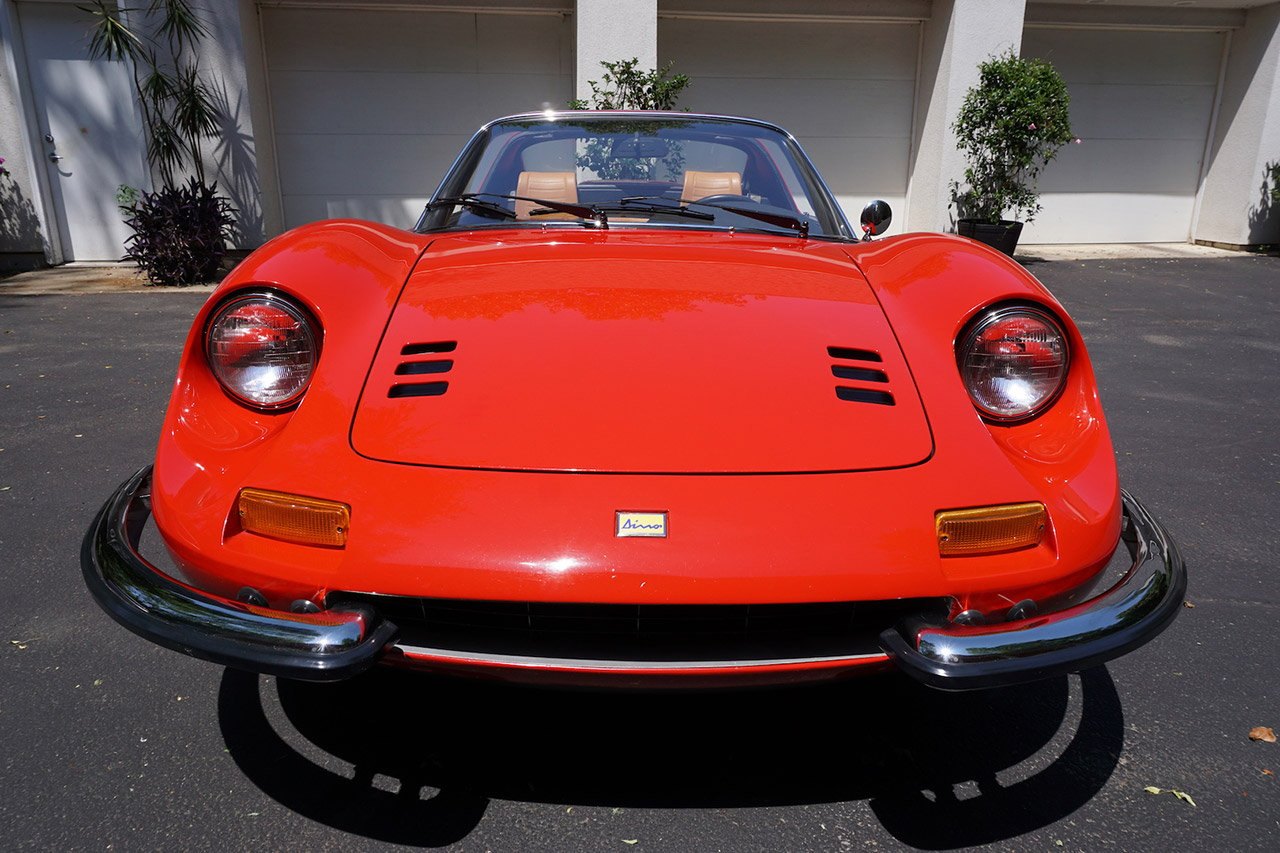 The DriveWithDave team spent an afternoon with the gorgeous car Enzo Ferrari never wanted to build. Was Enzo's dislike of mid-engined sports cars for the street wrong? And why was Enzo Ferrari so against calling the 246 Dino a Ferrari?