The Awesomer is reader-supported. When you buy through links on our site, we may earn an affiliate commission. Learn more.
2021 Toyota Mirai Concept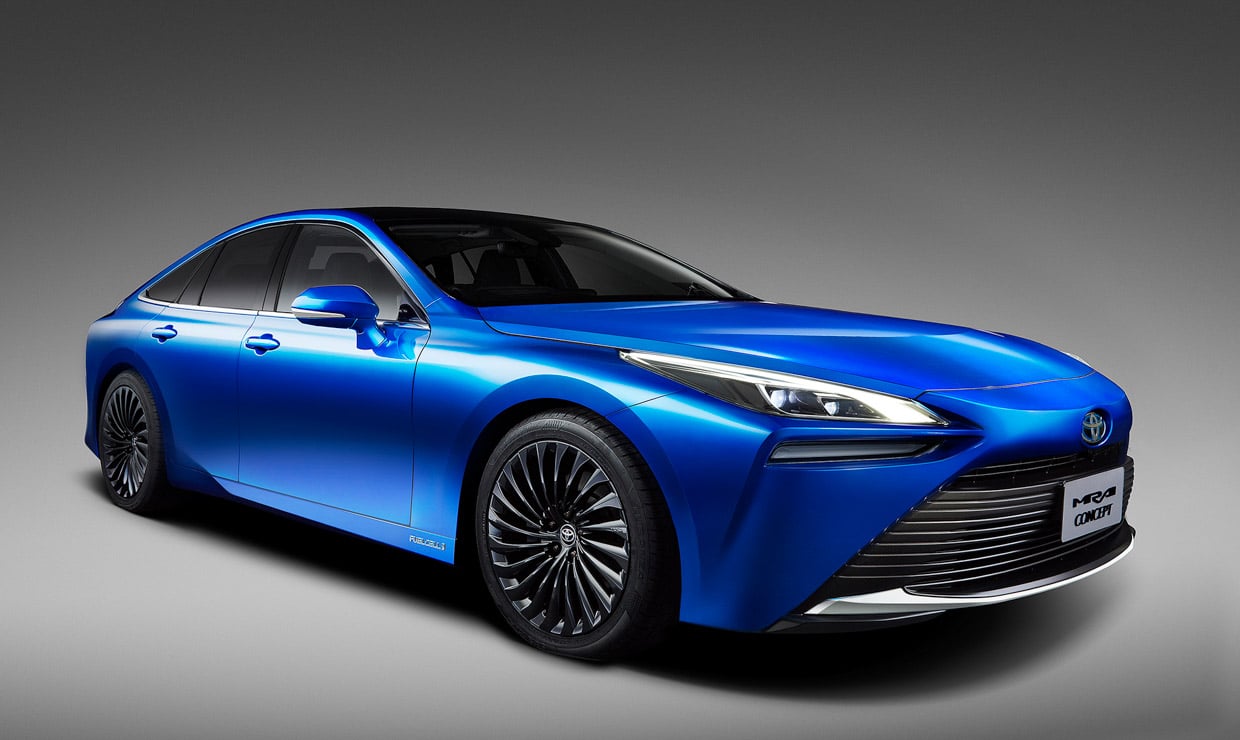 Toyota went back to the drawing board with its hydrogen-electric sedan, turning a frog into a prince in the process. The stylish new car will move from FWD to RWD, riding on the same platform as the Lexus LS, enhancing its overall performance, and targeting 30% more range. Now if only the hydrogen infrastructure would catch up.