Driven: 2018 Range Rover Velar
land rover | off-road | range rover | suv | October 22, 2017
We recently hit the road from Palm Springs to test drive Land Rover's new mid-size SUV. We were duly impressed with the styling, handling, and comfort of the Velar, which offers a smooth ride, slick new tech, off-road capabilities, and much more. Read our full review on 95octane.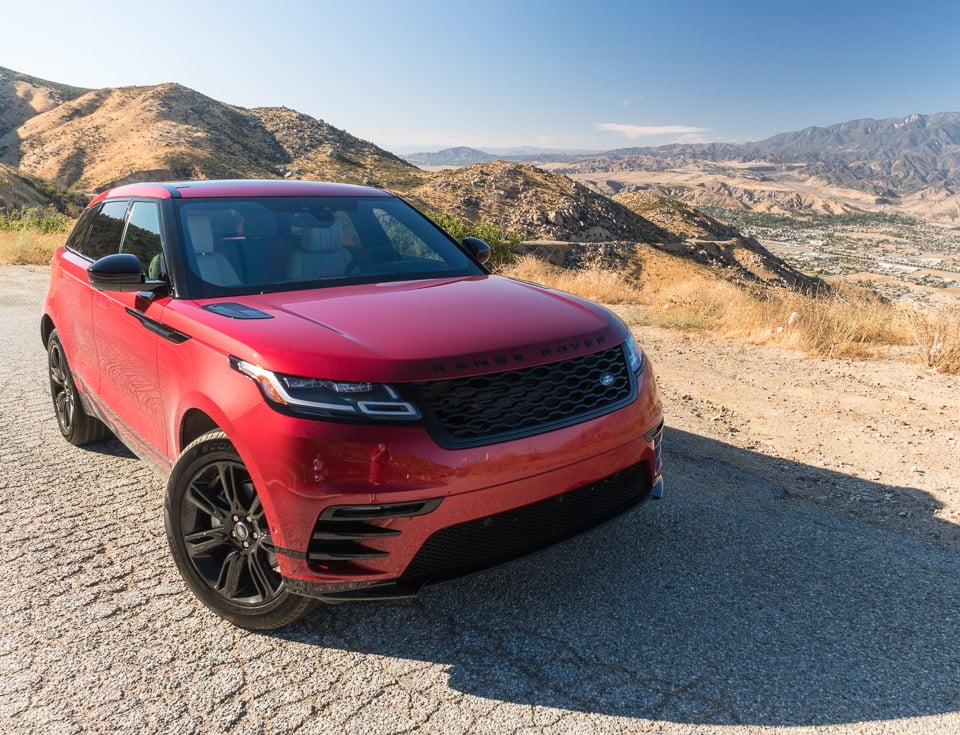 The Range Rover Velar seats five adults comfortably, and falls between the Evoque and the Range Rover Sport in the Land Rover lineup.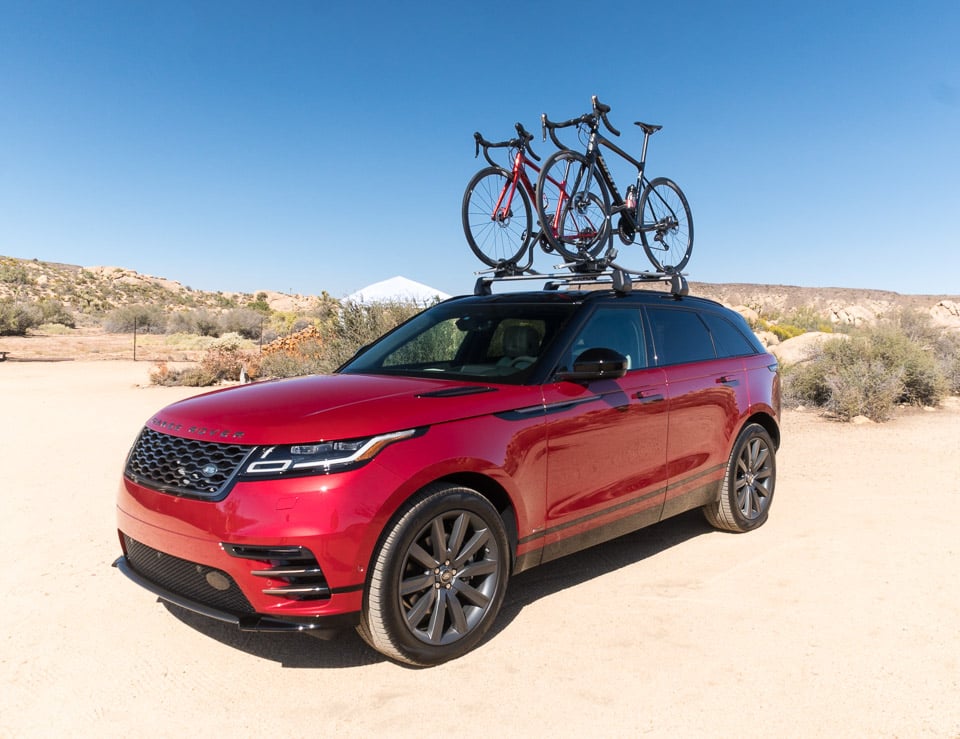 It might look sexy and sleek, but the Velar is 100% Land Rover, and fully capable of driving off-road, crawling through dirt, mud, ruts, and over rocks.
The Velar's impressive all-wheel drive system can send 100% of power to the front or rear wheels, ensuring you've got traction where you need it. An adaptive damping system dynamically adjusts suspension stiffness up to 500 times per second.
There are three engines available in the US, a 180hp turbodiesel with 317 lb-ft. of torque, a 247 hp turbo 4 with 269 lb-ft. of torque, and a powerful 380 hp supercharged V6 with 332 lb-ft of torque. With that engine, the Velar launches from 0-to-60 in just 5.3 seconds.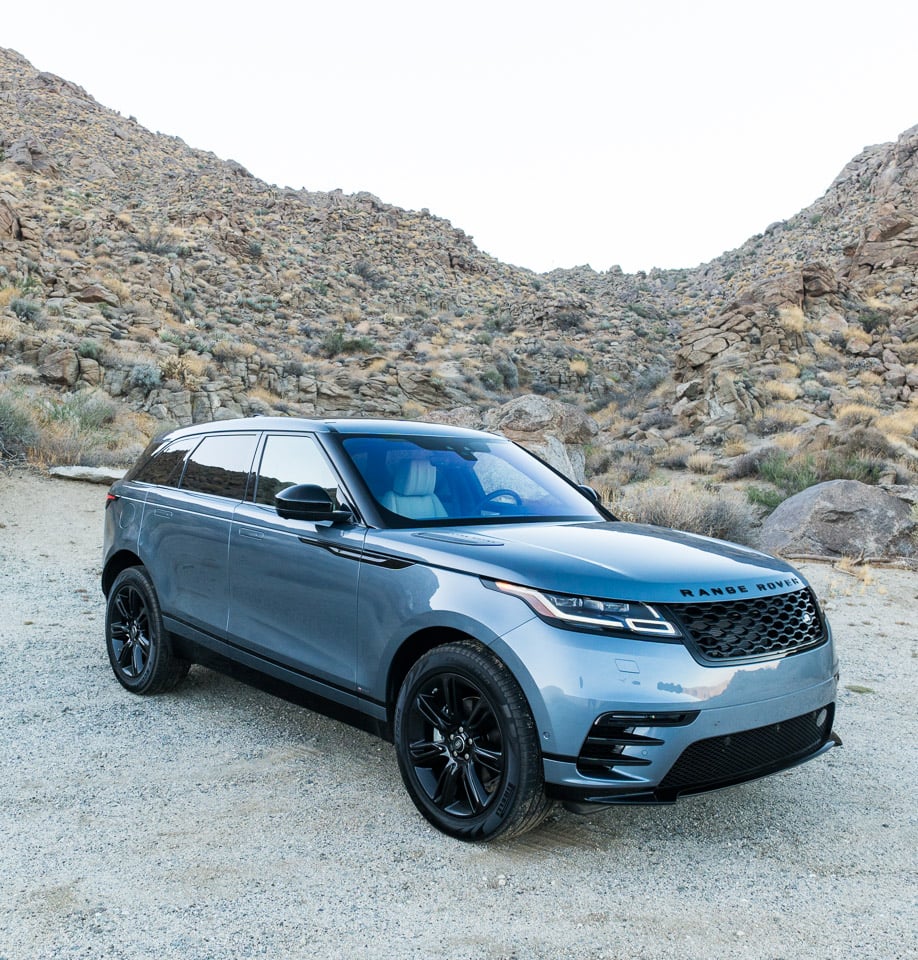 There's plenty of cargo space inside the Velar too - with up to 70.1 cubic feet when the rear seat is folded down. That's even more than the full-size Range Rover.
On profile, the Velar really looks like a show car, with its clean, dynamic body lines, sloped roof, fold-flat door handles, and wheels up to 22".
The interior of the Velar is comfortable, luxurious, and quiet, and comes in premium materials like leather, Suedecloth, and a sustainable, though unpronounceable wool fabric called Kvadrat.
One of the slickest bits of tech in the Velar is the secondary display in the center console, which provides access to climate and vehicle dynamics controls using a touchscreen and contextual "smart" dials.
Among the cool technology available in the Velar is a 12.3" digital dashboard, which can even display navigation maps. A bright, full-color HUD is also available.
Offering style and sophistication, performance and comfort, the latest technology and off-road capability, the Range Rover Velar is a worthy addition to the iconic Land Rover line.