The Awesomer is reader-supported. When you buy through links on our site, we may earn an affiliate commission. Learn more.
2011 Ferrari SA Aptera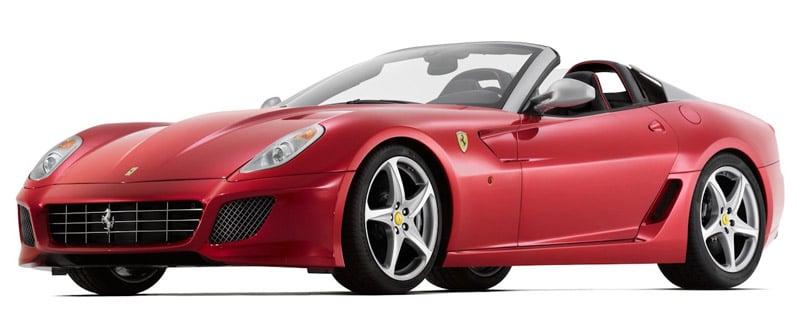 Looking very much like a convertible version of the 599, the SA Aptera is perfect for a sunny day outing, but don't let its leisurely style fool you. It's got a 611-hp V12 and goes 0-to-60 in 3.1 secs.