The Awesomer is reader-supported. When you buy through links on our site, we may earn an affiliate commission. Learn more.
2010 Death and Taxes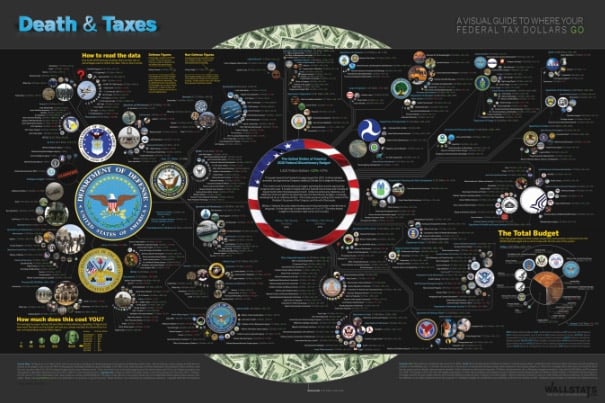 Jess Bachman's 2010 Death and Taxes poster is an exciting one for bean counters and watchdogs alike: a new administration equals plenty of shuffling for our precious tax dollars.