2001 Discovery Spaceship Replica
2001: A Space Odyssey gave us one of the longest spaceships in the history of science fiction. Now, thanks to Japanese toymaker Kayiodo, you can own an intricate 1/10th-scale replica of the 54-foot-long model that was used in the production of Kubrick's masterpiece.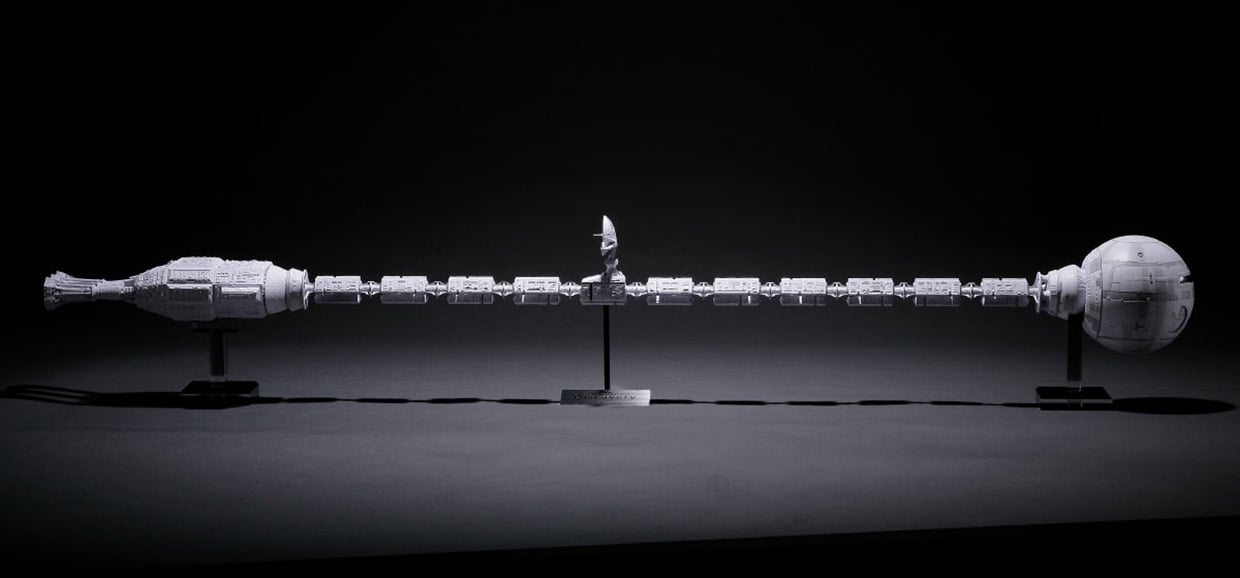 When you buy through links on our site, we may earn an affiliate commission. As an Amazon Associate I earn from qualifying purchases.