The Awesomer is reader-supported. When you buy through links on our site, we may earn an affiliate commission. Learn more.
1333 Minna Collection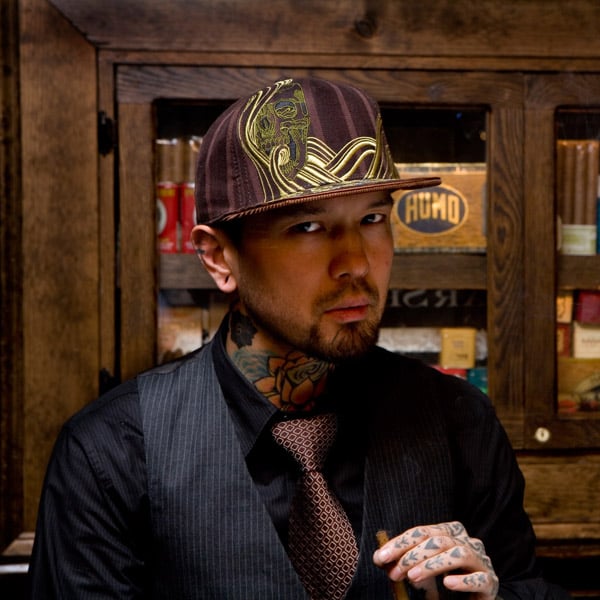 Announced last year but now in full swing, Goorin's 1333 Minna Collection is ideal for cap connoisseurs, as each utilizes innovative fabrics, embroidery and screen printing. Thanks, Ron!