The Awesomer is reader-supported. When you buy through links on our site, we may earn an affiliate commission. Learn more.
12min Micro Book Library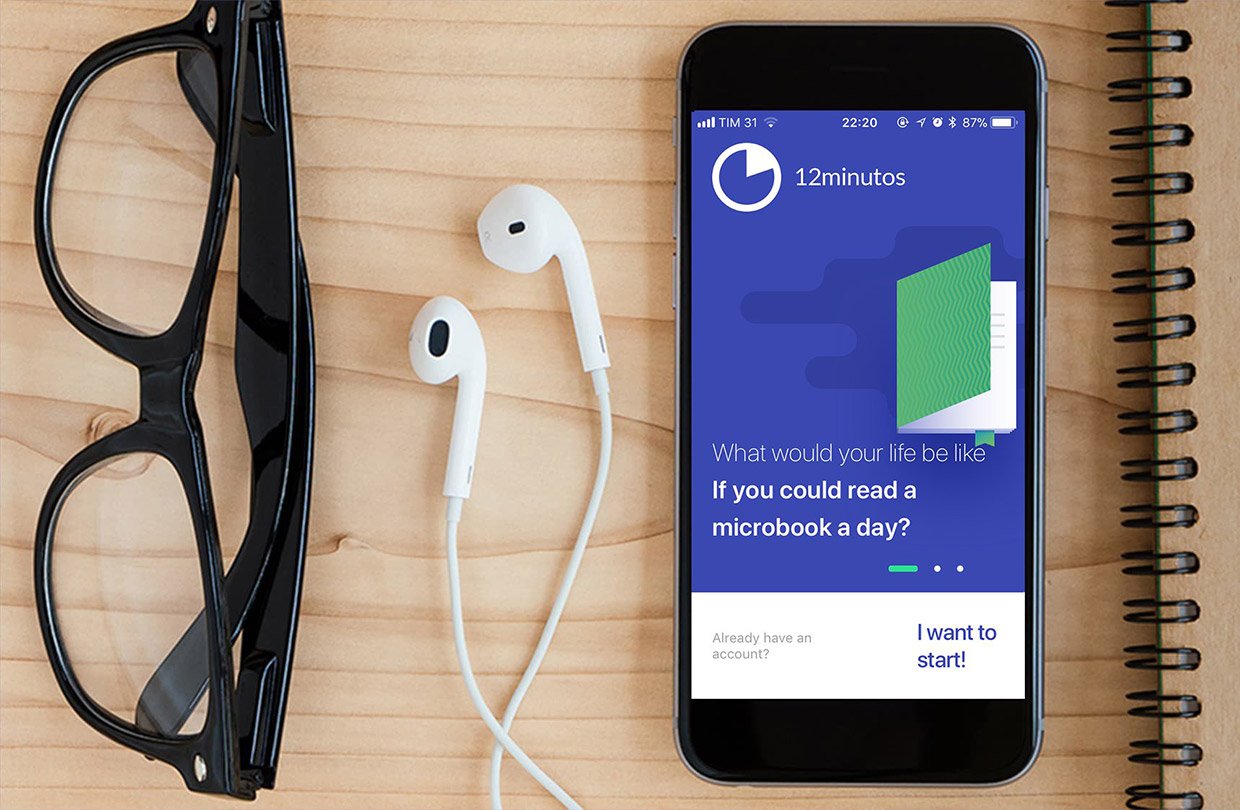 Expand your mind every day with this app that offers up new content 30 times a month. Each of its non-fiction micro books is designed to be read or listened to in less than 12-minutes, making it a perfect complement to your daily commute or your lunch break. Grab a lifetime subscription in The Awesomer Shop.